Hello and happy new year! This is our first official update of 2021 and we're excited for what's to come! 🎉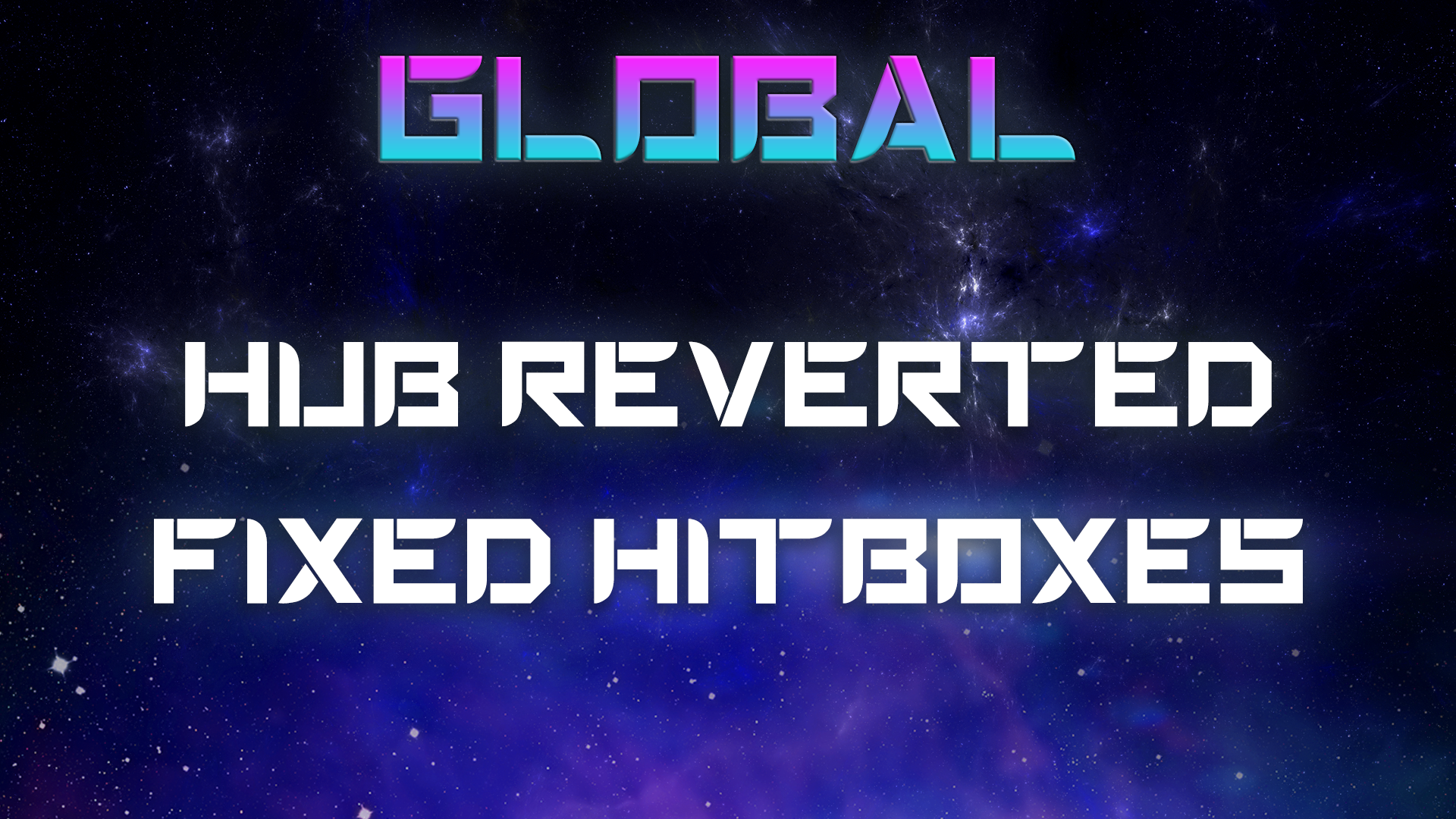 🌐 Global
• Fixed hitboxes for certain blocks to prevent them from blocking projectiles
• Helpers and Staff are now back to normal size
• Hub has been changed back to the normal version
• New Ultra Items will appear on Friday!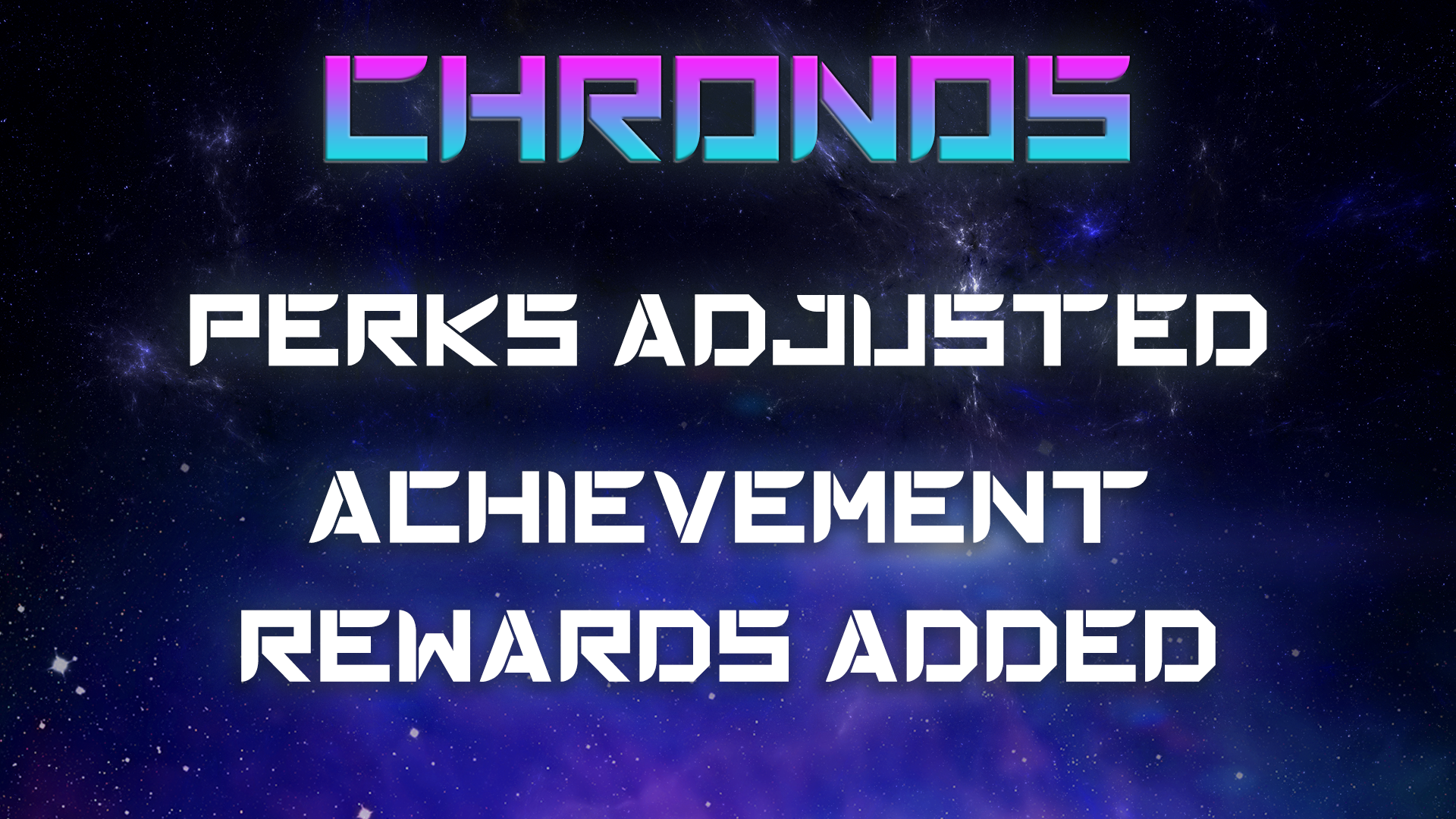 🕗 Chronos: Battle Royale
• Winter themed map reverted
• Sticky Arrows has been buffed: The greater the bow tier the longer the slowness effect is applied. Bow tier 5 sticky arrows now also prevent the player from jumping
• Stealth Jet has been buffed: There is no longer a damage penalty when landing
• Builder has been buffed: All Unstable Glass placed by the player is now reinforced. Snowballs cannot break reinforced blocks
• Falcon has been buffed: Gliding is slightly faster when gliding from a respawn or initial spawn
• Heavy Duty has been changed: 85% Speed -> 90% Speed. Players with Heavy Duty can now also no longer cause knockback to other players either
• Vampire has been nerfed: 10 seconds of bonus hearts -> 5 seconds of bonus hearts
• Health Regen now starts immediately after getting a kill to reward players for fighting
• Changed medicine to take 2 seconds extra to begin after a kill to balance it for the new changes
• New Achievement Rewards!
🦅 Eagle Eyes (Dropship) = Chronos, 3000 kills
⏱️ Time Traveler (Avatar) = Chronos, 1000 games played
🌩️ Fallen Titan (Gravestone) = Chronos, 10hr as time leader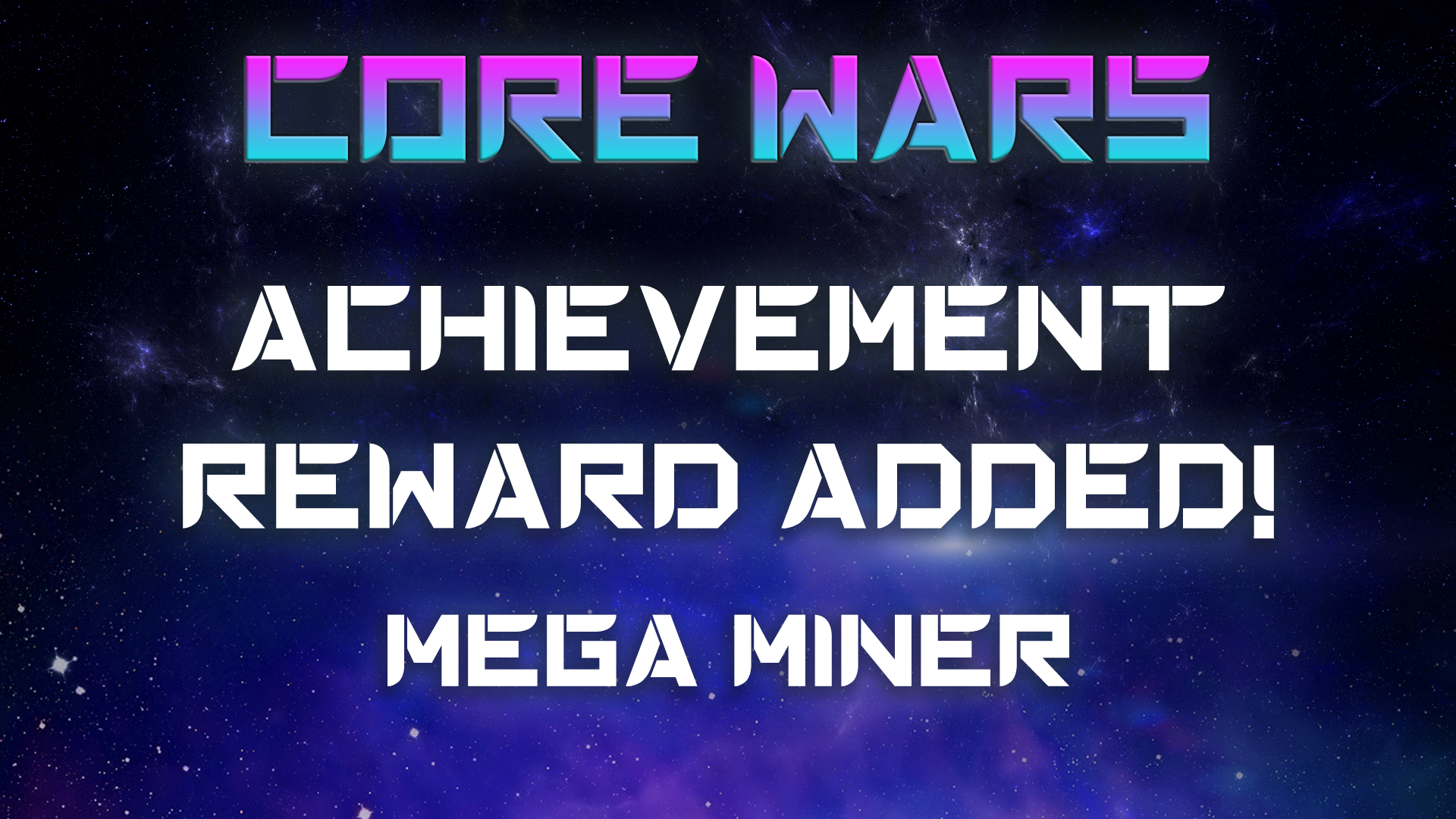 🪐 Core Wars
• New Achievement Reward! ⛏️ Mega Miner (Avatar) = Core Wars, 2000 wins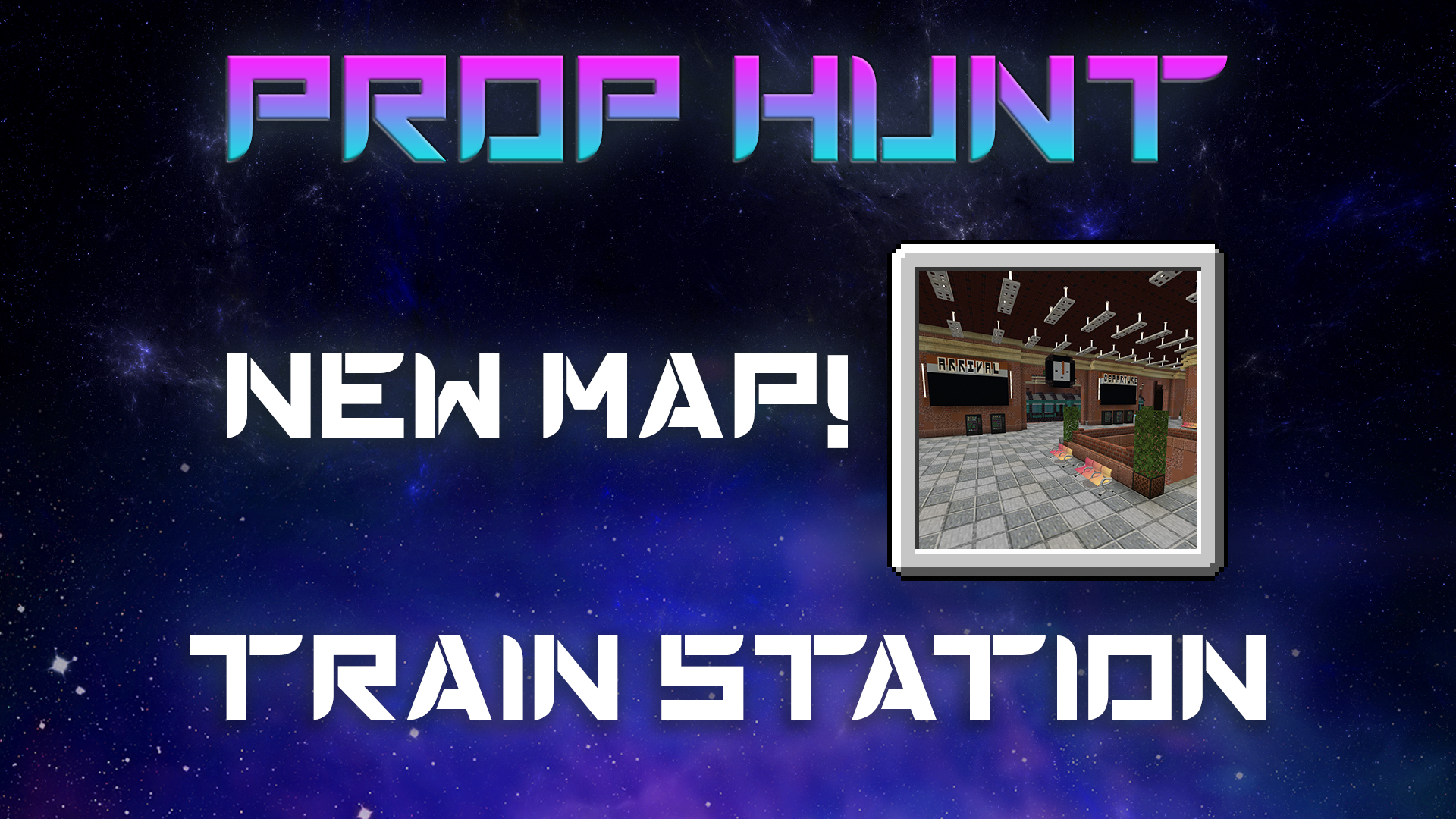 🛋️ Prop Hunt
• New Map! Train Station 🚆
🏗️ Fill The Gaps
• No changes this week!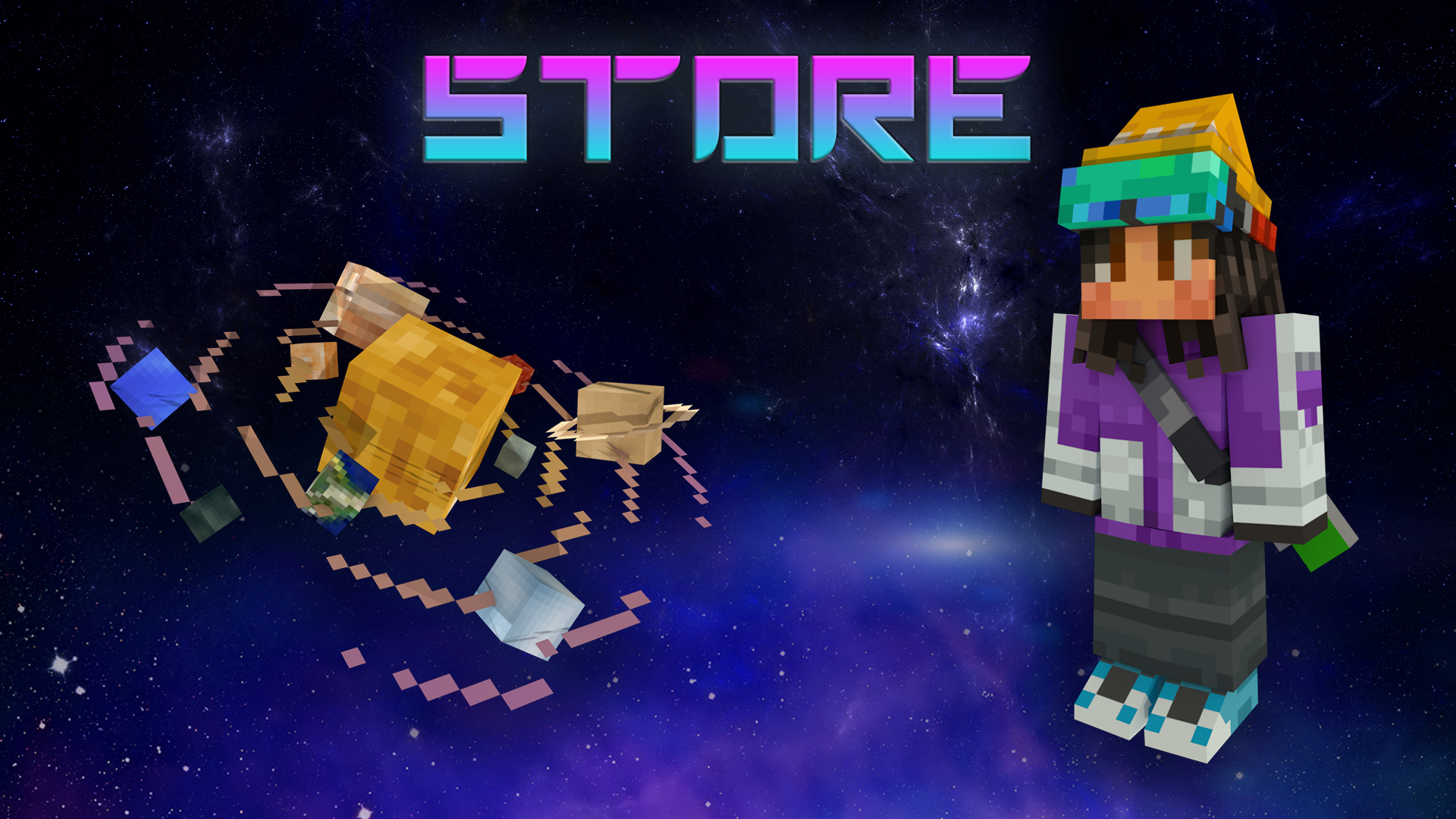 🛒 Shop Changes
This weeks shop changes:
✅ Added
• [Rare] Pizza Pixel Art
• [Epic] Futuristic Gravestone
• [Epic] Solar System Core
• [Epic] Ski Boy
• [Epic] Ski Girl
❎ Removed
Nothing removed this week! We'll remove things starting next week.