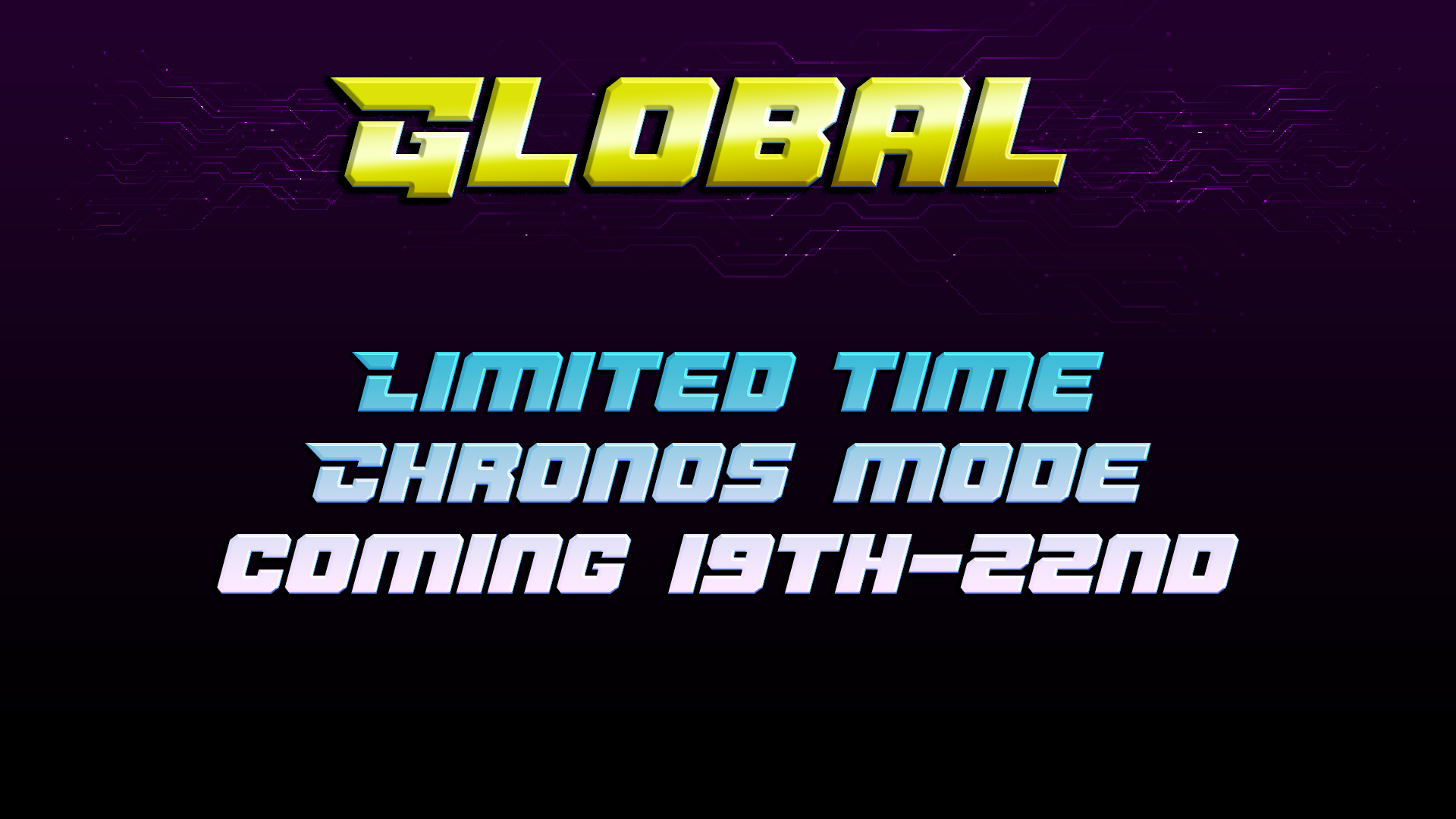 🌐 Global
New Limited Time Mode for Chronos will be released next weekend for Chronos Solos 19th-22nd. Come check it out that weekend!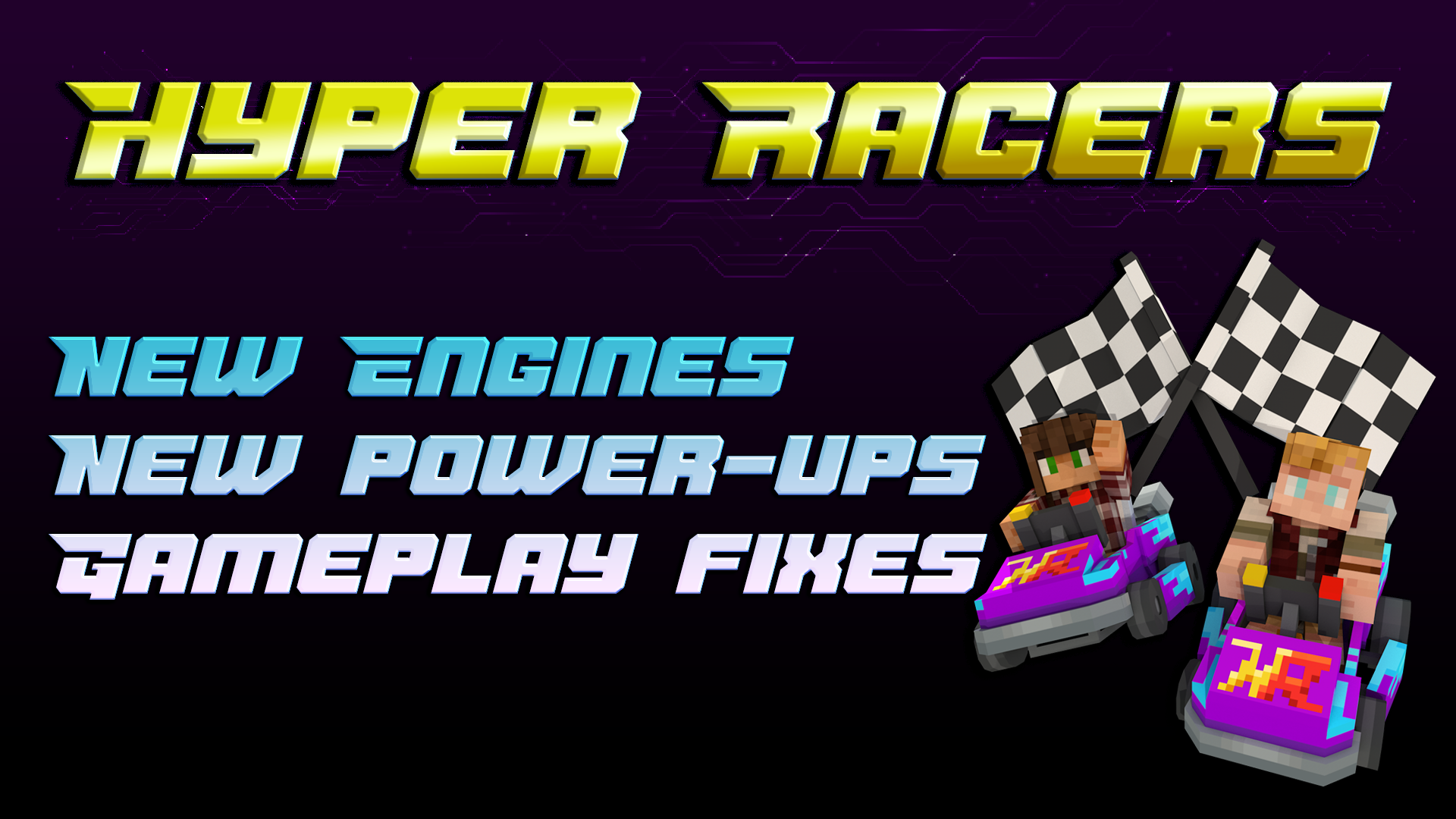 🏎️ Hyper Racers
• New Map! Golden Plaza
• Sunset Zocalo name changed to Sunset Temple
• Added best race time stat to all maps. From now on, your best time will be saved as a stat
• Added world record and personal best messages
• Added 4 new engines in a new category
- New category: Utility
- New engine: Trapper
- New engine: Collector
- New engine: Vampire
- New engine: Booster
• Added 2 new power ups
- New power up: Bulldozer
- New power up: Ice Slider
• Buffed traps to stay around for a longer time
• The amount of top speed  per bar has been lowered in engine upgrades. This means that each top speed bar adds and removes less top speed than before -> Handling engines will be not as slow, Top Speed engines will be not as fast
• Changed weighting of some power ups to offer a wider range to all player positions
• Overclock now correctly shows the amount of time it is to be active dynamically based on the player's position
• Fixed hitbox of some items and scrap to properly be triggered when the player touches them
• Fixed karts not being removed when a player leaves early
• Added engine equipped message to let the player know the current engine they have equipped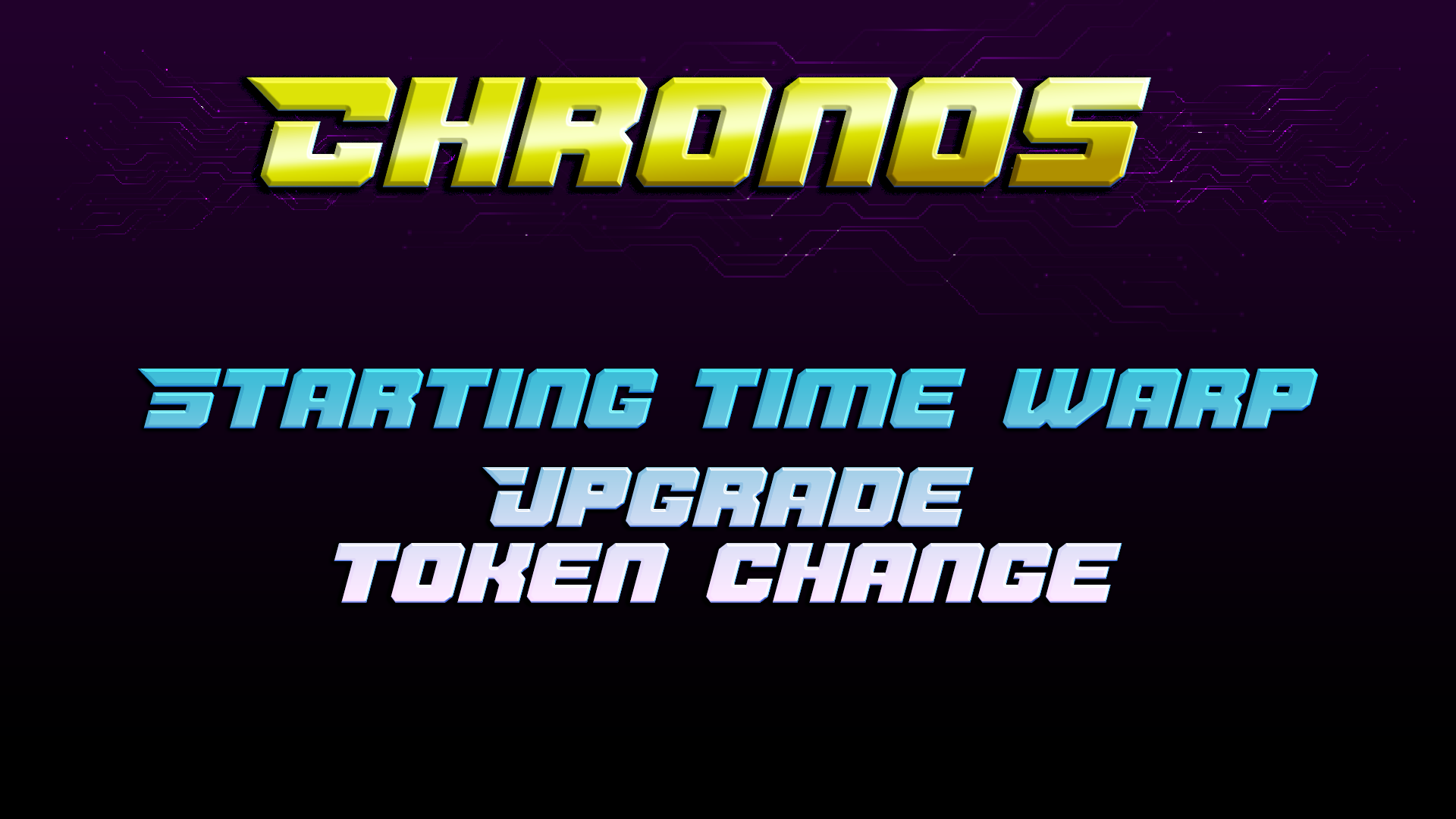 🕗 Chronos: Battle Royale
• A time warp now appears at the start of every game at a random position on the map, allowing players to fight over getting strong loot immediately
• Changed how the upgrade token is used -> Use the upgrade token on an upgrade station and you can decide which item you wish to upgrade
🪐 Core Wars
No updates this week!
🏗️ Fill The Gaps
No updates this week!
🛋️ Prop Hunt
No updates this week!
🛒 Shop Changes
This weeks shop changes:
✅ Added
[Epic] GG Title
[Legendary] Red Ship Core
[Legendary] Angelic Warrior Avatar
[Epic] Puppy Girl Evo-Avatar
🕗 Chronos Shop
✅ Added
[Epic] Lime Strider Dropship
🏎️ Hyper Racers Shop
✅ Added
Nothing new this week!
❎ Removed
[Legendary] MVP Title
[Epic] Futuristic Gravestone
[Epic] Rainbow Cloud Avatar
[Rare] Golden Retriever Avatar
[Rare] Orange Starship Dropship