Hello everyone, we're getting closer and closer to the end of the year! Our next update will be on Tuesday and will mainly focus on cosmetic updates and minor bug fixes. See you next Tuesday!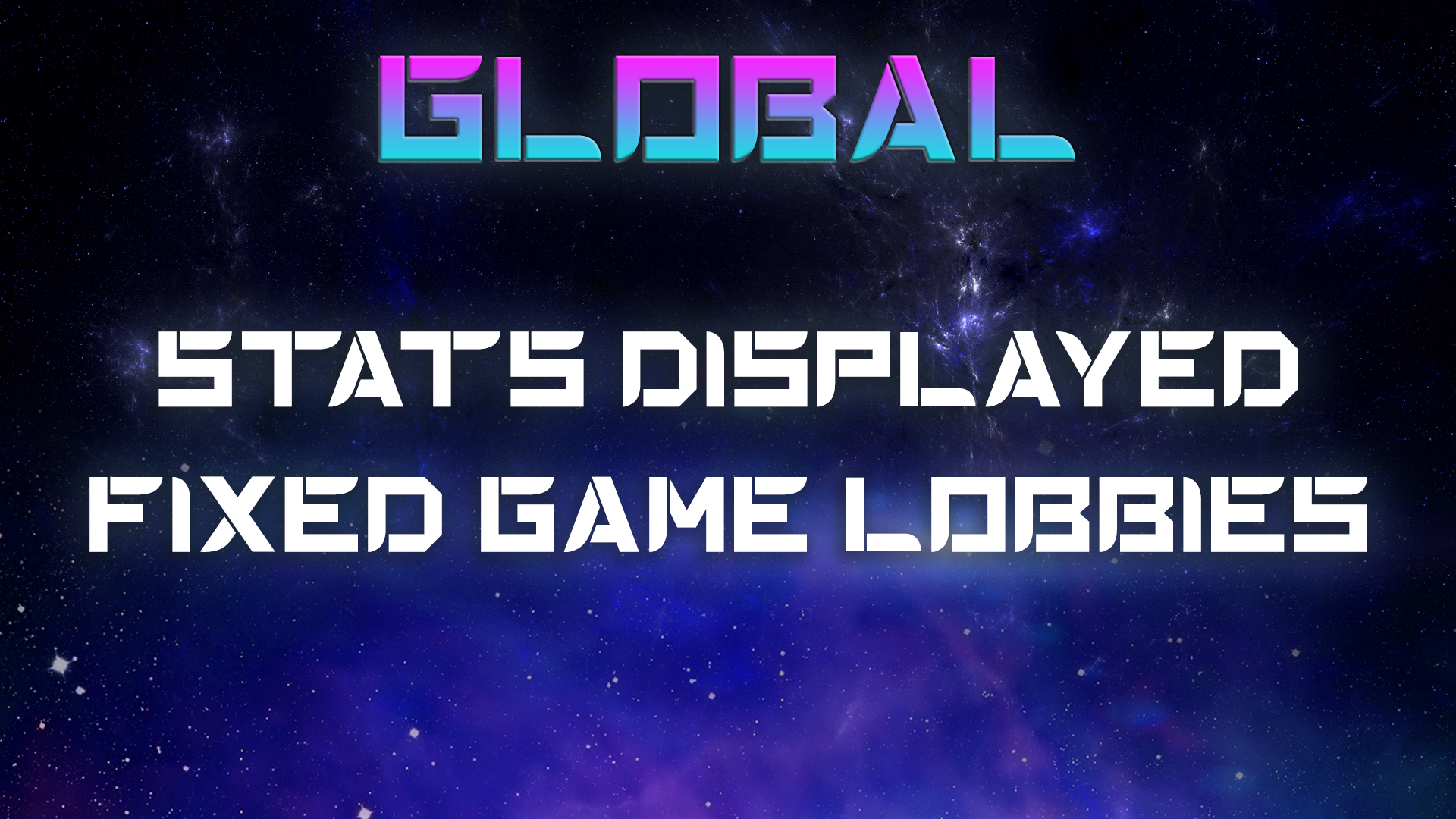 🌐 Global
• Overall stat pages now always display at the top of the stat menus
• Fixed game lobbies sometimes locking up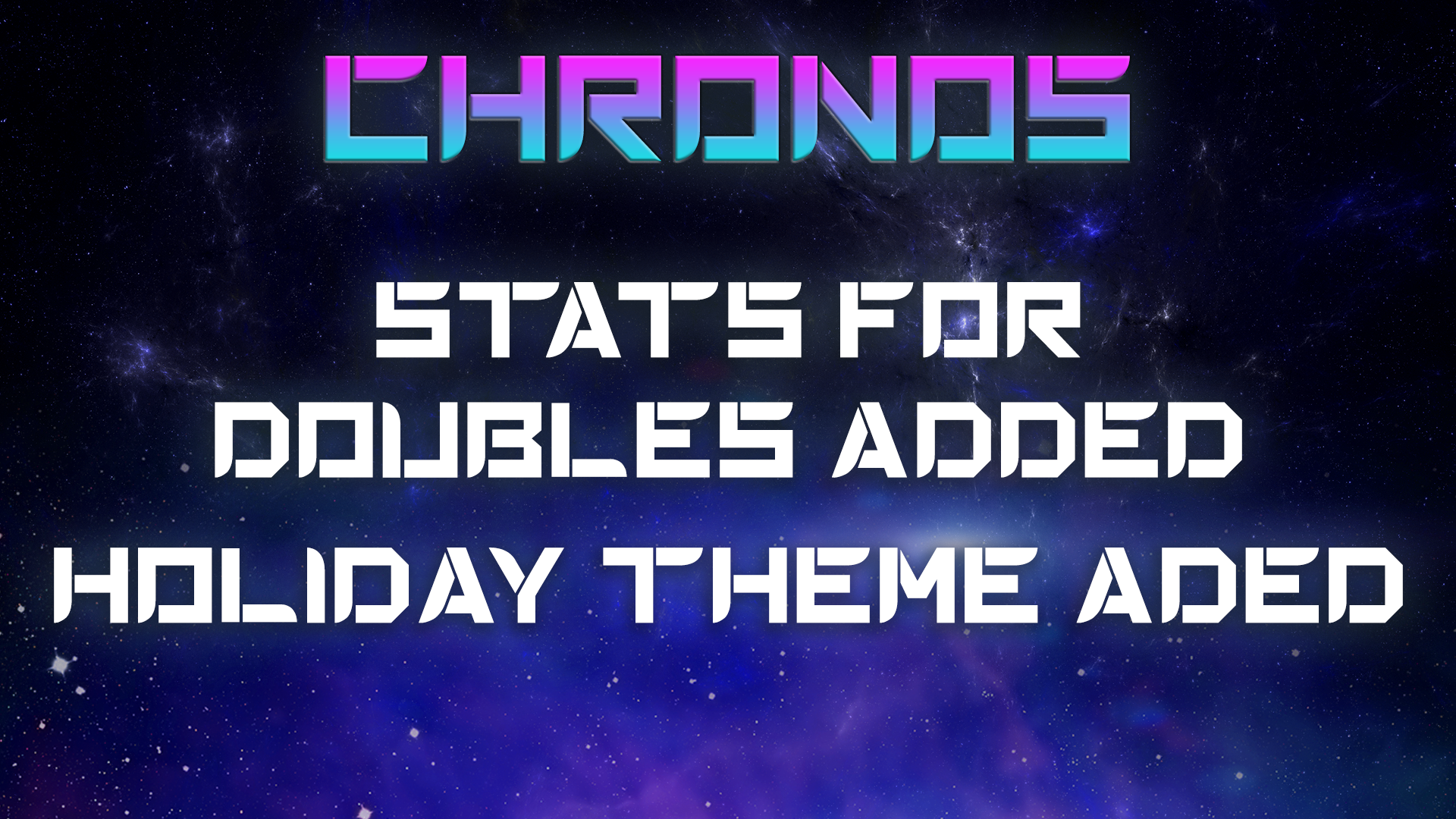 🕗 Chronos: Battle Royale
• Added stats page for Chronos Doubles
• Added jump pads to the following areas: Pirate Islands, Desert
• Added flight pads to the following areas: Desert, Viking, Pirate Islands
• Reduced loot chest amount in Pirate Cove
• Tweaked loot in the whole map for the purpose of bringing the loot tiers of all areas as close together as possible while keeping some key chests that are guaranteed to be "rare" or higher scattered around the map.
• Made the map snowy to celebrate the holiday season!
🪐 Core Wars
• Changed the Core Wars all time leaderboard to its official name
🛋️ Prop Hunt
No changes this week.
🏗️ Fill The Gaps
No changes this week.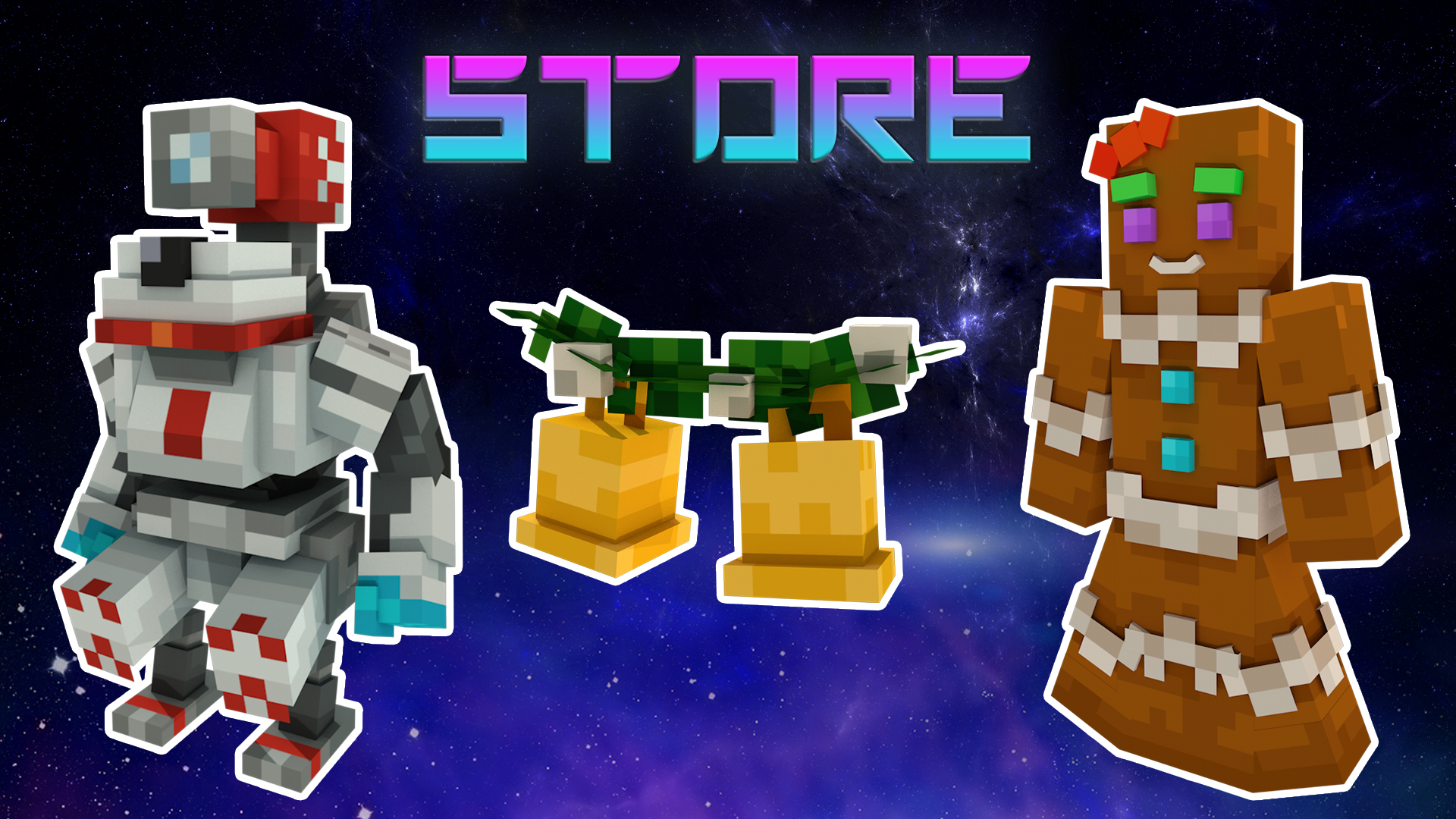 🛒 Shop Changes
This weeks shop changes:
✅ Added
• [Epic] Gingerbread Man
• [Epic] GingerBread Woman
• [Legendary] Snowman Evo-Avatar
• [Rare] North Pole Gravestone
• [Epic] Jingle Bells Core
❎ Removed
Nothing! Happy Holidays!