✨ Shop Update
• Epic: Beehive Gravestone! 🐝
• Epic: GG Title! 🎮
• Epic: Rock Avatar! 🧗‍♂️
• Rare: Pet Bunny Avatar! 🐰
• Epic: Blue Headset Core! 🎧
• Legendary: Breakfast Pixel Art! 🍳
We've removed: "Fabric Bunny, "Paper Avatar", "Futuristic Gravestone", "Spaceman Taunt", "Spaghetti Core", and Rainbow Avatar. If you missed out on these items, there's a chance they'll come back in the future.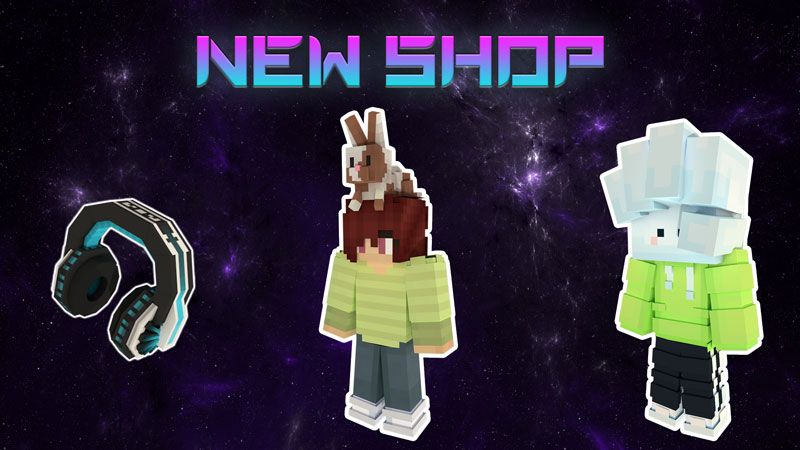 🌐 Global
• Performance Update for all Minigames and Hub. Their will be more improvements to come.
• New Shop Update.
• Fixed some typos in the english languages.
• Region is low message will display when a region is low in players. Switching to a more full region will allow you to find games faster!
• Unequip button for costumes was added last week.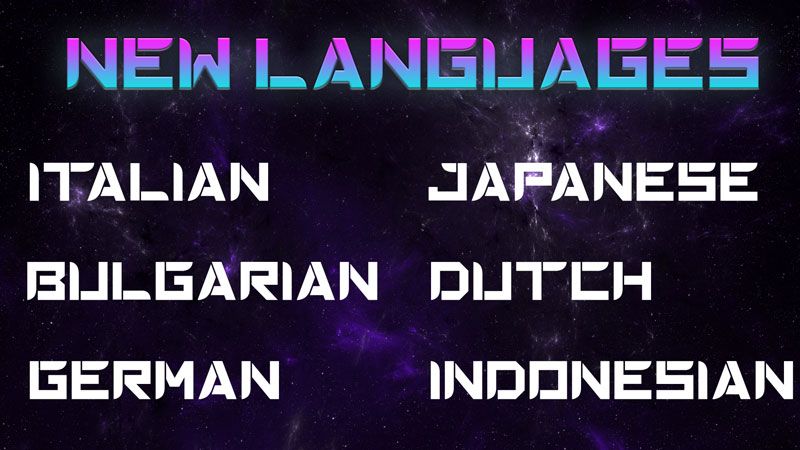 🌍 Languages
We now support a bunch of new languages
• Italian - Grazie! Alex
• Bulgarian - Благодаря ти Vic
• German - Danke Chris Con con Cookie
• Dutch - Dank u Soundblast
• Japanese - ありがとうございました LavieGS
• Indonesian - Terima kasih banyak Rin
More languages will be coming soon! So let us know which ones you would like to see next!
Note: These are 80% translations. Some text will remain in English.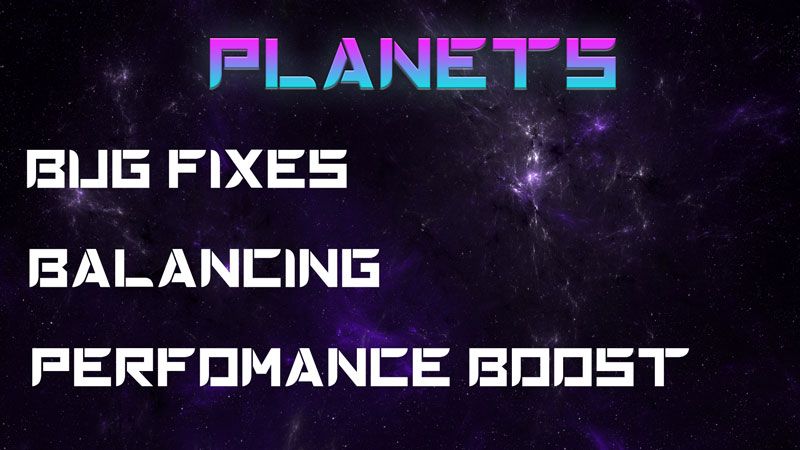 🪐 Planets
• Balancing: Made Tier 2 armor:  7 -> 9 Diamonds
• Balancing: Thorns Perk:  10 -> 12 Core Pieces!
• Balancing: Toolkit Perk:  You will receive stone tools instead of Iron.
• BUG FIX: You will not carry your items over when going to the Planets end game room.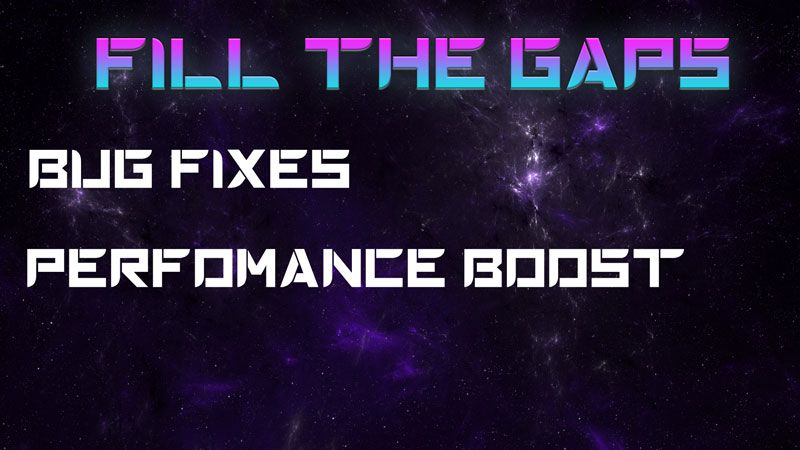 🏗️ Fill The Gaps
• Bug Fix: Pillar assets were fixed. Sorry!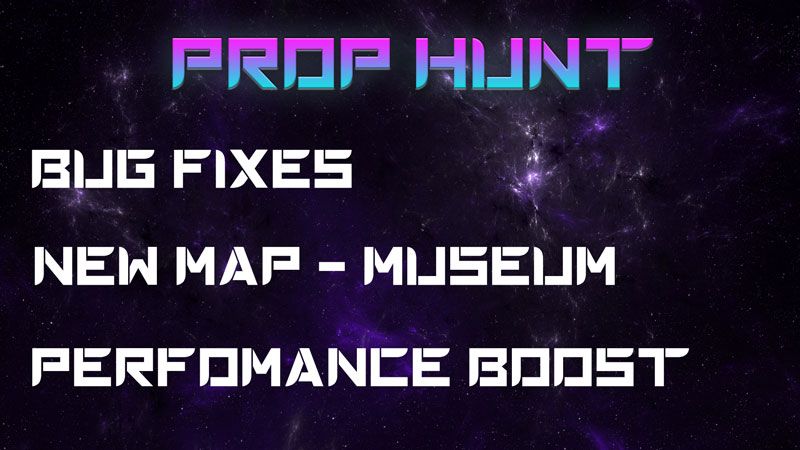 🛋️ Prop Hunt
• New Map: Museum
Content Update 5 / Season 01 / August 20 2020