This week comes with some bug fixes! We have some big plans we're working on for future updates!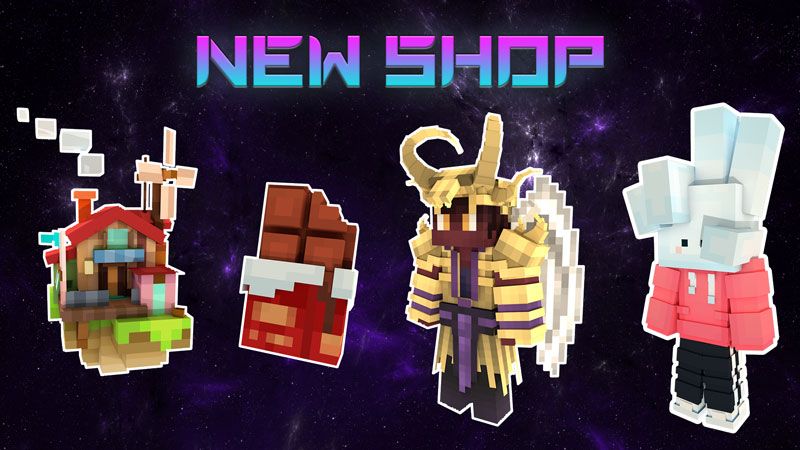 Every content update we'll rotate out part of our shop, here are the new items:
• Rare: Creeper Grave Taunt! ⚱️
• Epic: Chocolate Core! 🍫
• Legendary: Angelic Warrior Avatar! 😇
• Epic: Scissor Avatar! ✂️
• Rare: Toilet Paper Avatar! 🧻
• Legendary: Cottage Core! 🏠
We've removed: "Breakfast, "Blue Headset Core", "Pet Bunny", "Rock", "Bee Hive", and "GG Title". If you missed out on these items, there's a chance they'll come back in the future.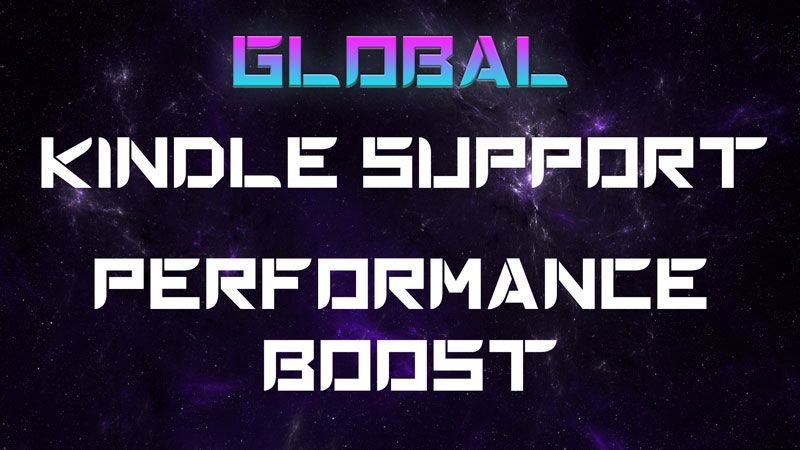 🌐 Global
• New Shop Update
• Performance Boost
• Kindle Now Supported
• Translation edits/fixes for existing translations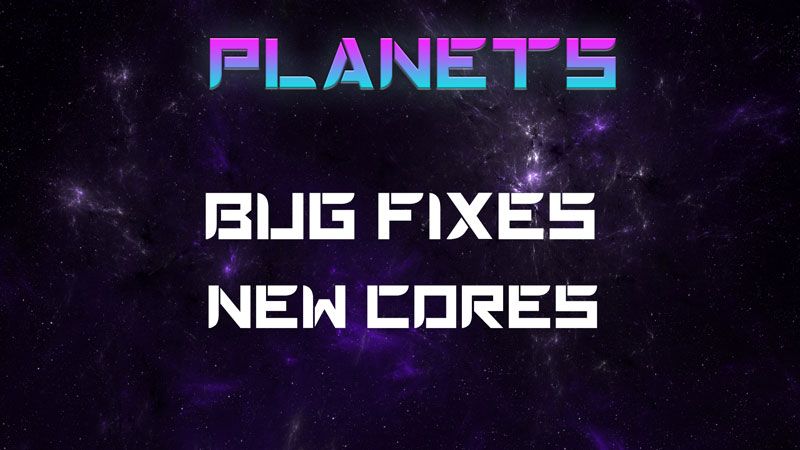 🪐 Planets
• Block sounds are now correct (ie. wool sounds like wool, stone sounds like stone, etc)
• Block sounds should now be heard by other players
• Hotfix for projectiles in Planets (arrows will look weird until next week)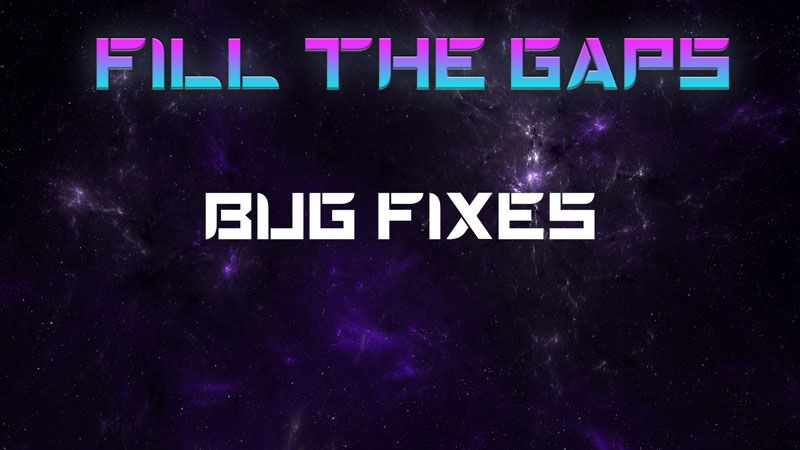 🏗️ Fill The Gaps
• Block sounds are now correct (ie. wool sounds like wool, stone sounds like stone, etc)
• Block sounds should now be heard by other players
Content Update 6 / Season 01 / Aug 27 2020