There will be no updates until Season 3 is released! The only changes you may see are small bug fixes and unless they are more bugs, we won't be announcing them.
Shop rotations will continue happening every week and we'll post those here as they happen!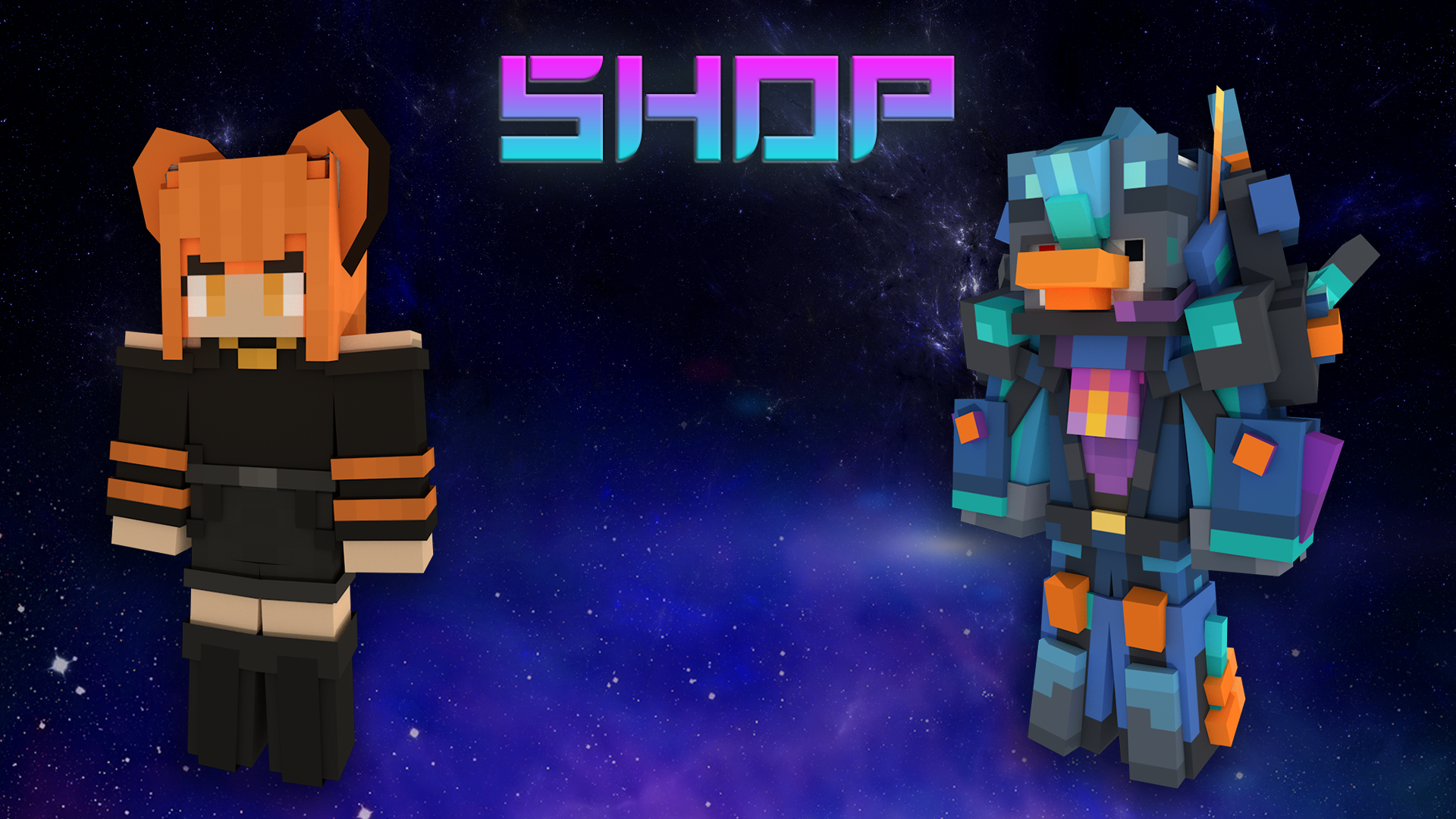 🛒 Shop Changes
This weeks shop changes:
✅ Added
• [Epic] GG Title
• [Legendary] Cyborg McQuack
• [Epic] Solar System Core
• [Rare] Tiger Tail
❎ Removed
Nothing removed this week!