In the next few weeks we hope to bring a few more 'Quality of Life' updates to you guys. Which will include Hub, Prop Hunt, Fill The Gaps and Planets while we still plan to balance Chronos for you guys!
With the release of Chronos Doubles, we want to stress to you that you still cannot team in Solos, be warned our fantastic Server Helpers hit 100k processed reports yesterday - They will find you, and they will kick you!
If you have suggestions, you can go onto our discord and leave them in the #💡suggestions channel!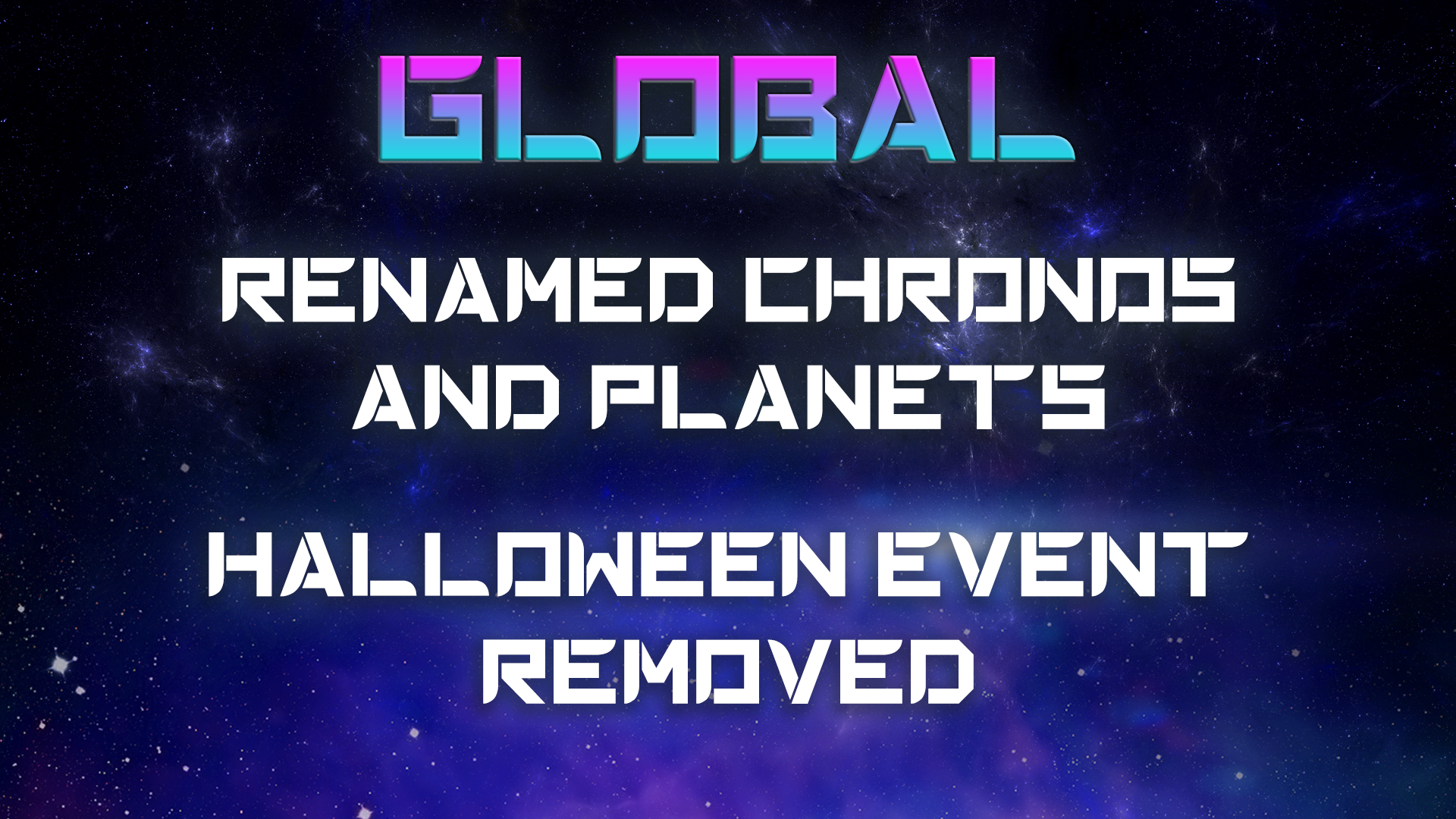 🌐 Global
• Removed the Sam & Danni Halloween Event
• Renamed Planets to Core Wars
• Renamed Chronos to Chronos: Battle-Royale
• Removed Avatar Selection room for new players
• /toggletag is now available for Ultra members and anyone with a rank, it will let you hide your tag above your head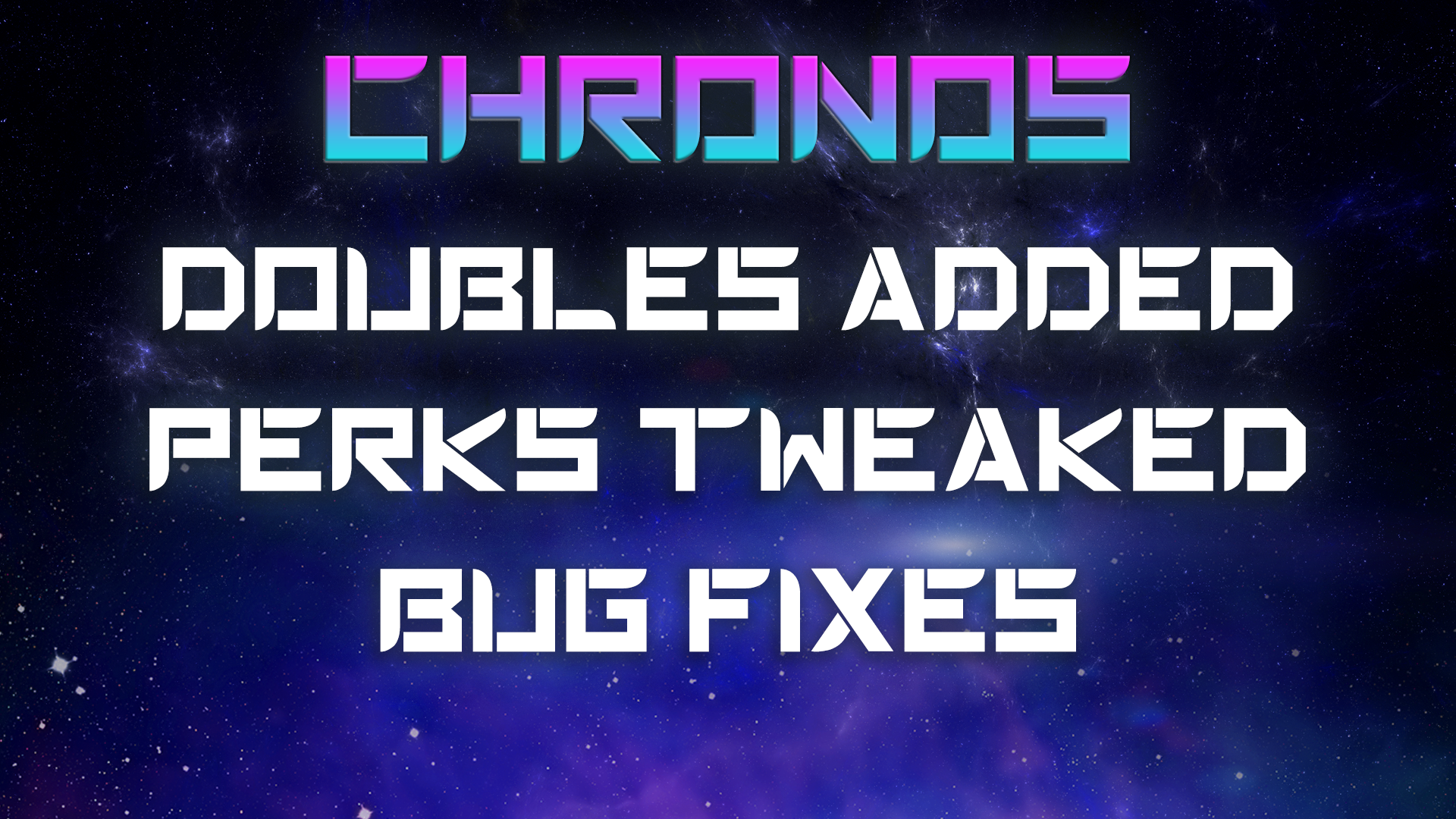 🕗 Chronos -> Chronos: Battle Royale
• Added Chronos Doubles! (Enjoying teaming!)
Hunker down now makes you deal half a heart less damage
• Their may be another Chronos update tomorrow.
• Vampire has been nerfed to 4 hearts instead of 6
• The Falcon Perk has been fixed
• You can no longer hit yourself with snowballs or arrows
• Vault Key tracker will now vanish when you find a vault key
• Bug fixes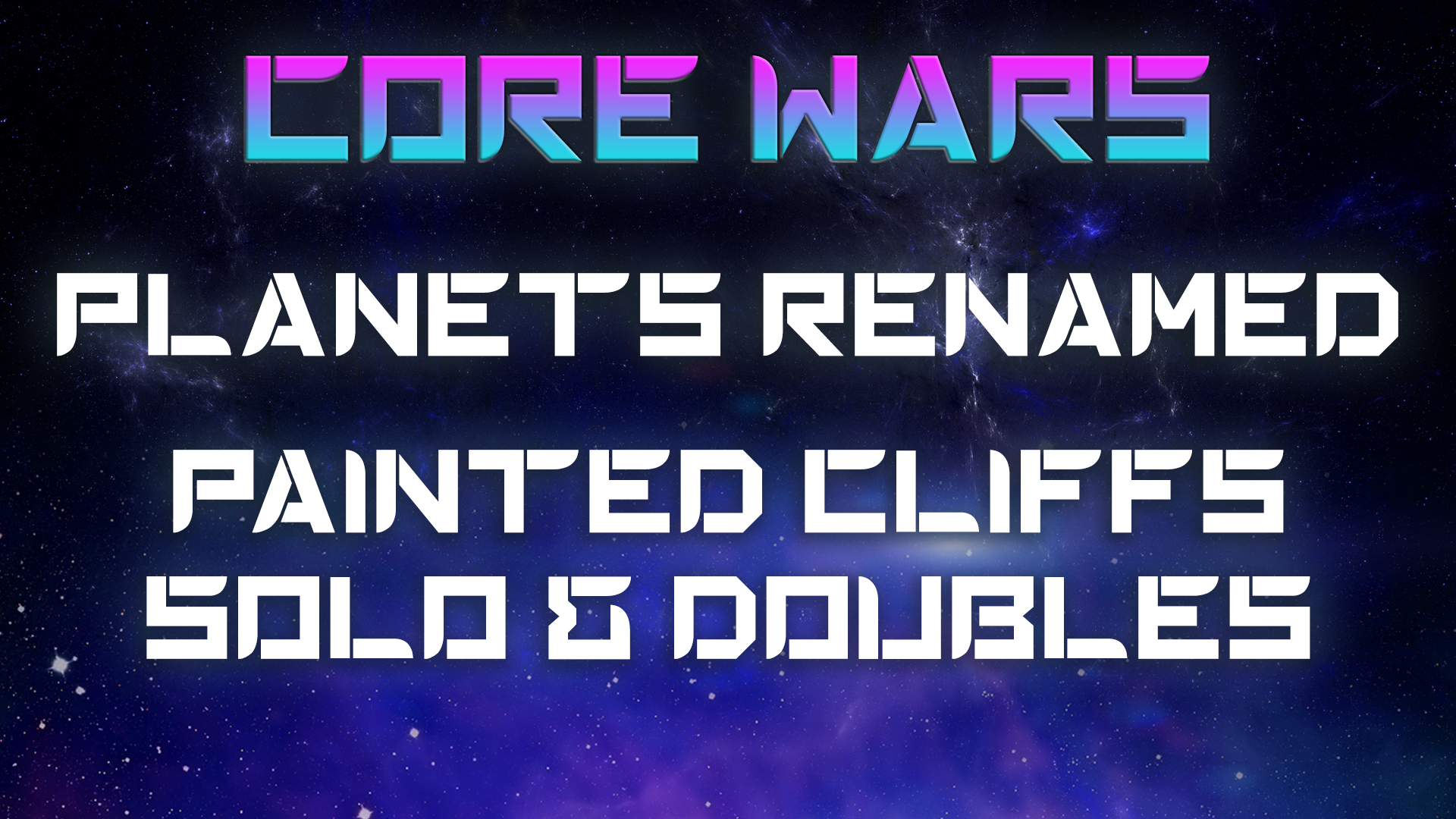 🪐 Planets -> Core Wars
• Planets has now become 'Core Wars' due to public confusion of what the gamemode is.
• Painted Cliffs Solo/Doubles has been added.
🛋️ Prop Hunt
• We promise we'll be bringing some changes soon!
🏗️ Fill The Gaps
• We promise we'll be bringing some changes soon!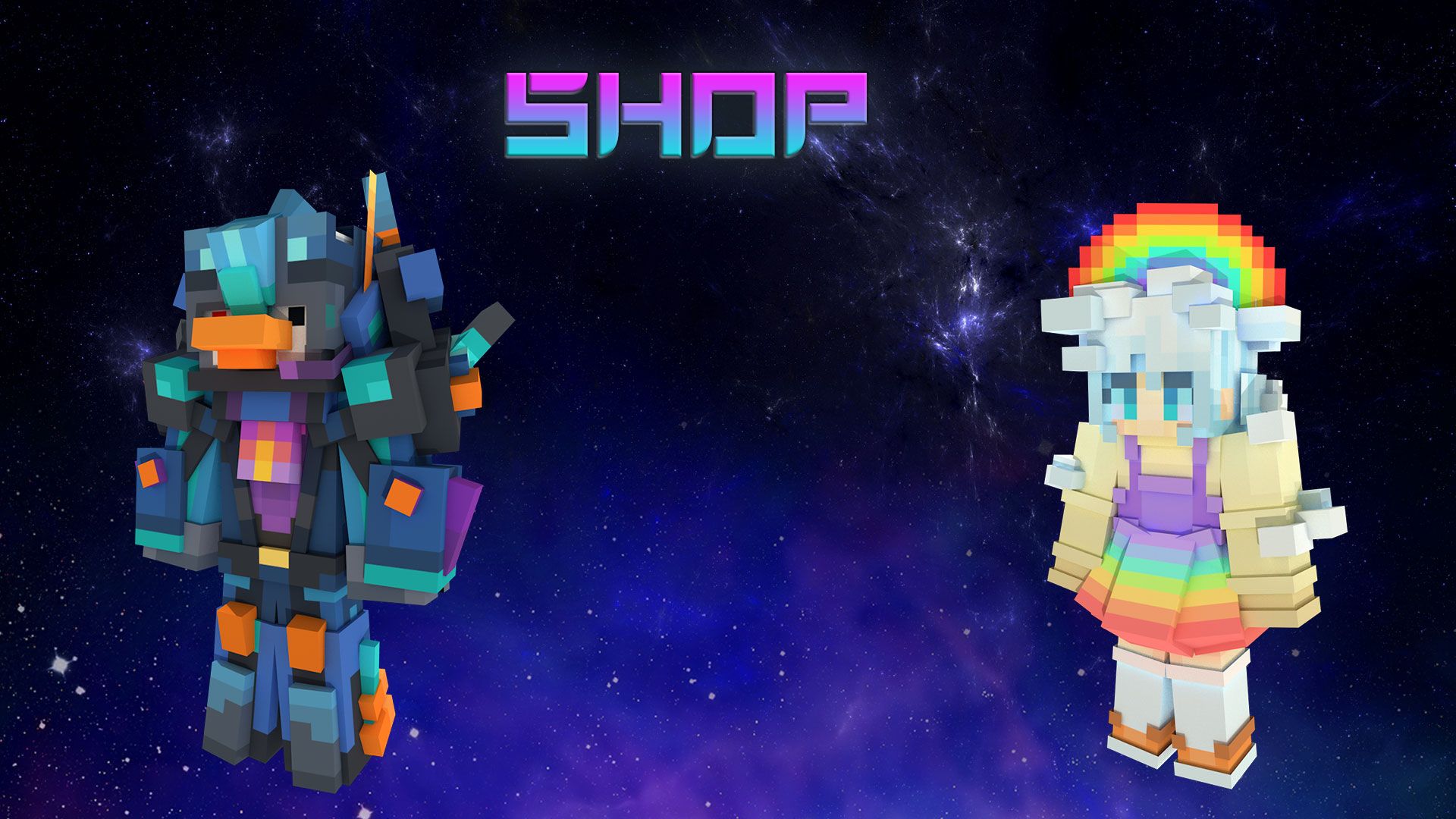 🛒 Shop Changes
✅ Added
• Legendary: Title - MVP
• Uncommon: Party Horn Taunt
• Epic: Honeycomb Core
• Rare: Nechanical Gravestone
• Legendary: Cyborg McQuack Avatar
• Epic: Rainbow Cloud Avatar

❎ Removed
• Title - The One And Only
• Pixel Art - Lightning
• Core - Spaghetti
• Gravestone - Futuristic
• Avatar - Pet Bunny
• Avatar - Gamer Red