Hello! Today we bring some Quality of Life changes to the server, beginning with some new icons! We hope this visual element will break down some language barriers and give more information at a glance so it doesn't interrupt your game!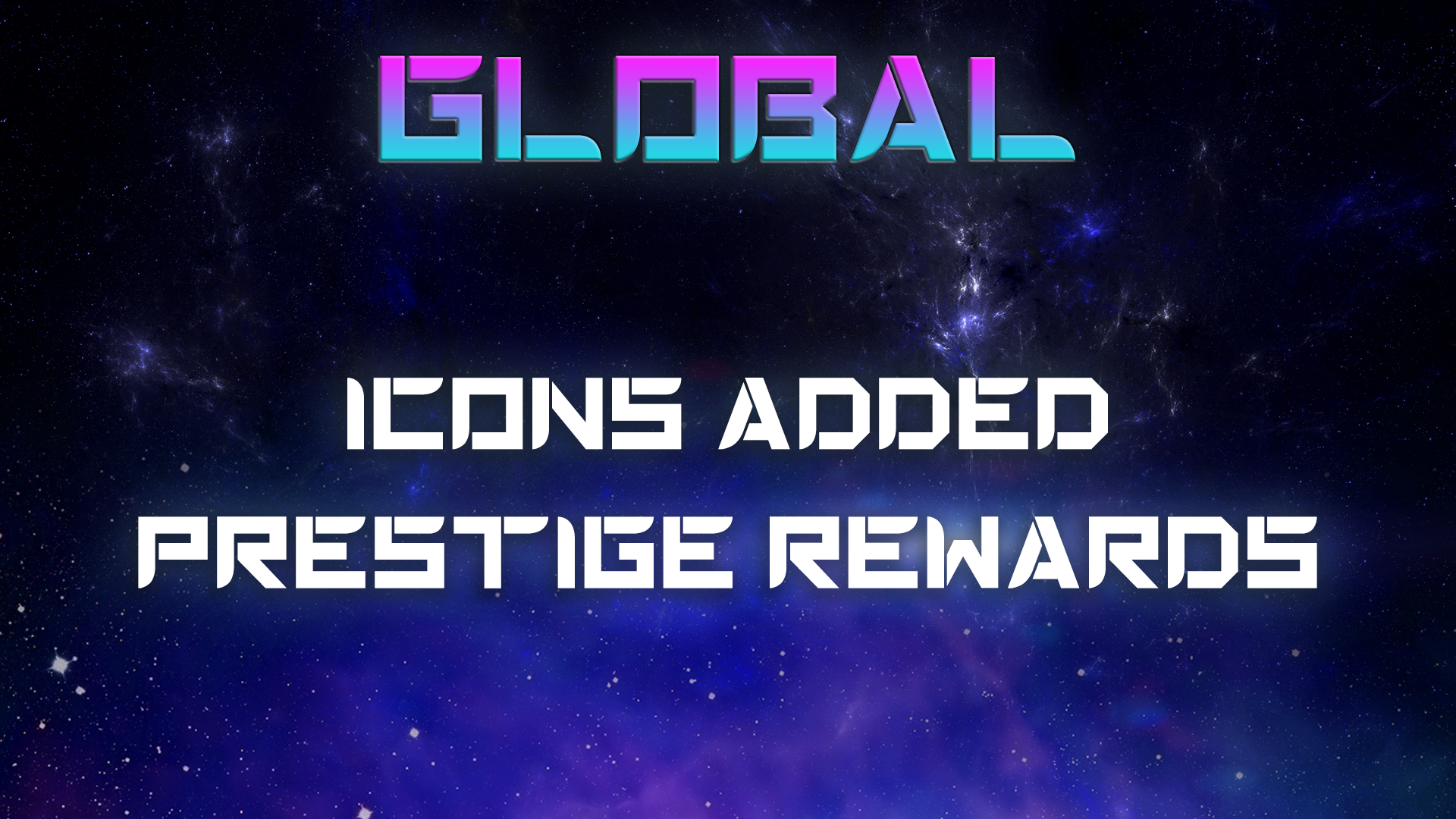 🌐 Global
• Icons have been added
• We have deactivated the skin selection room Avatars from anyone who had them equipped to allow people to use their custom skins instead.
• Prestige Rewards are now live!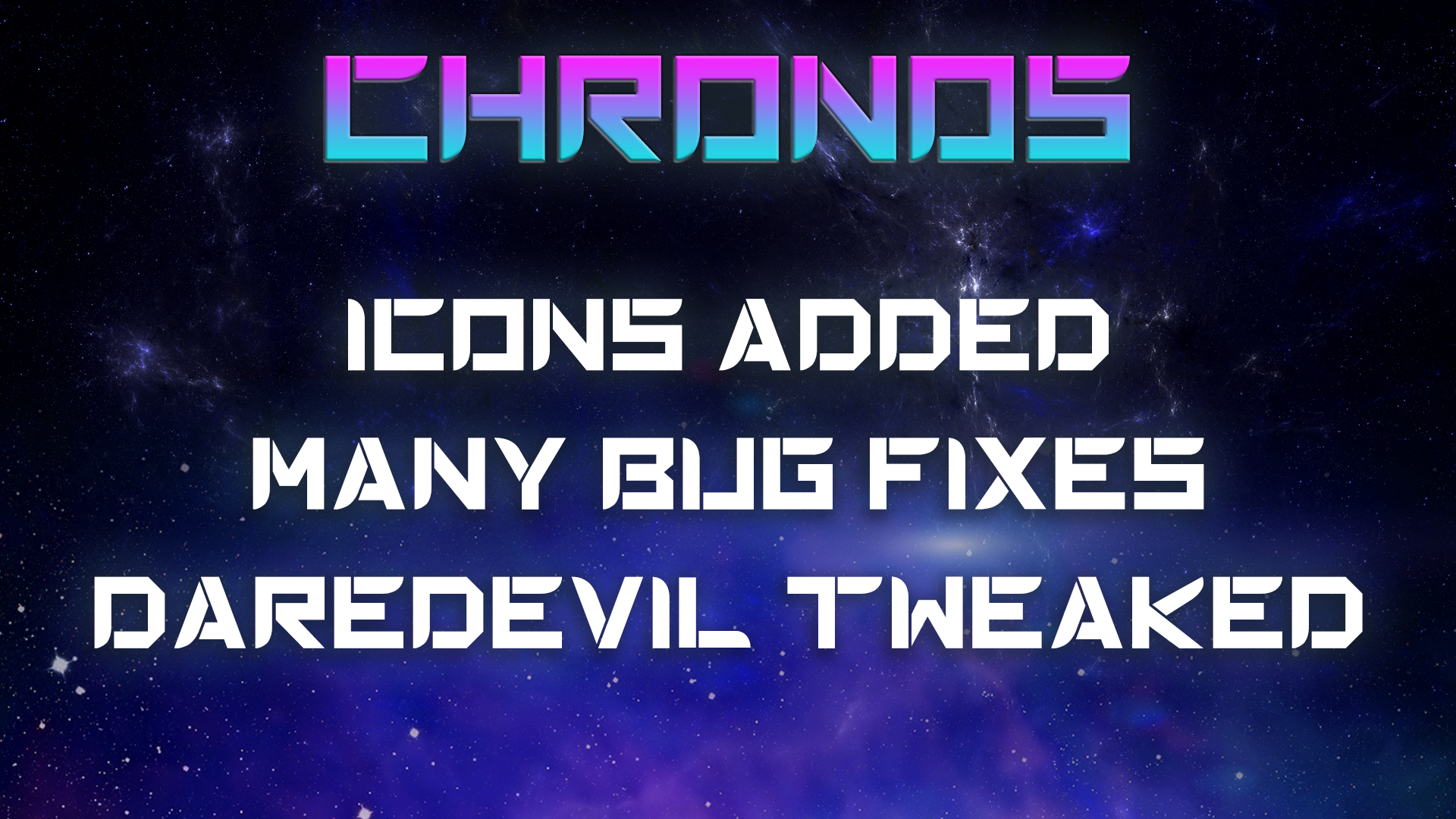 🕗 Chronos: Battle Royale
• Added new icons to portray messages such as how players were slain
• Added gliding away from allies in Doubles, allowing players to get to start destinations without having to rely on their teammate
• Fixed some instances where teammate icons wouldn't appear on the map
• Fixed some instances where teammate icons would not disappear on the map
• Fixed some damage sources being affected by perks when they shouldn't be
• Fixed some bad strings when spectating a doubles game
• Fixed a bug causing time warps to disappear
• Fixed daredevil perk to only reduce damage above 9 hearts instead of always
• Improved stability and fixed misc behind-the-scenes bugs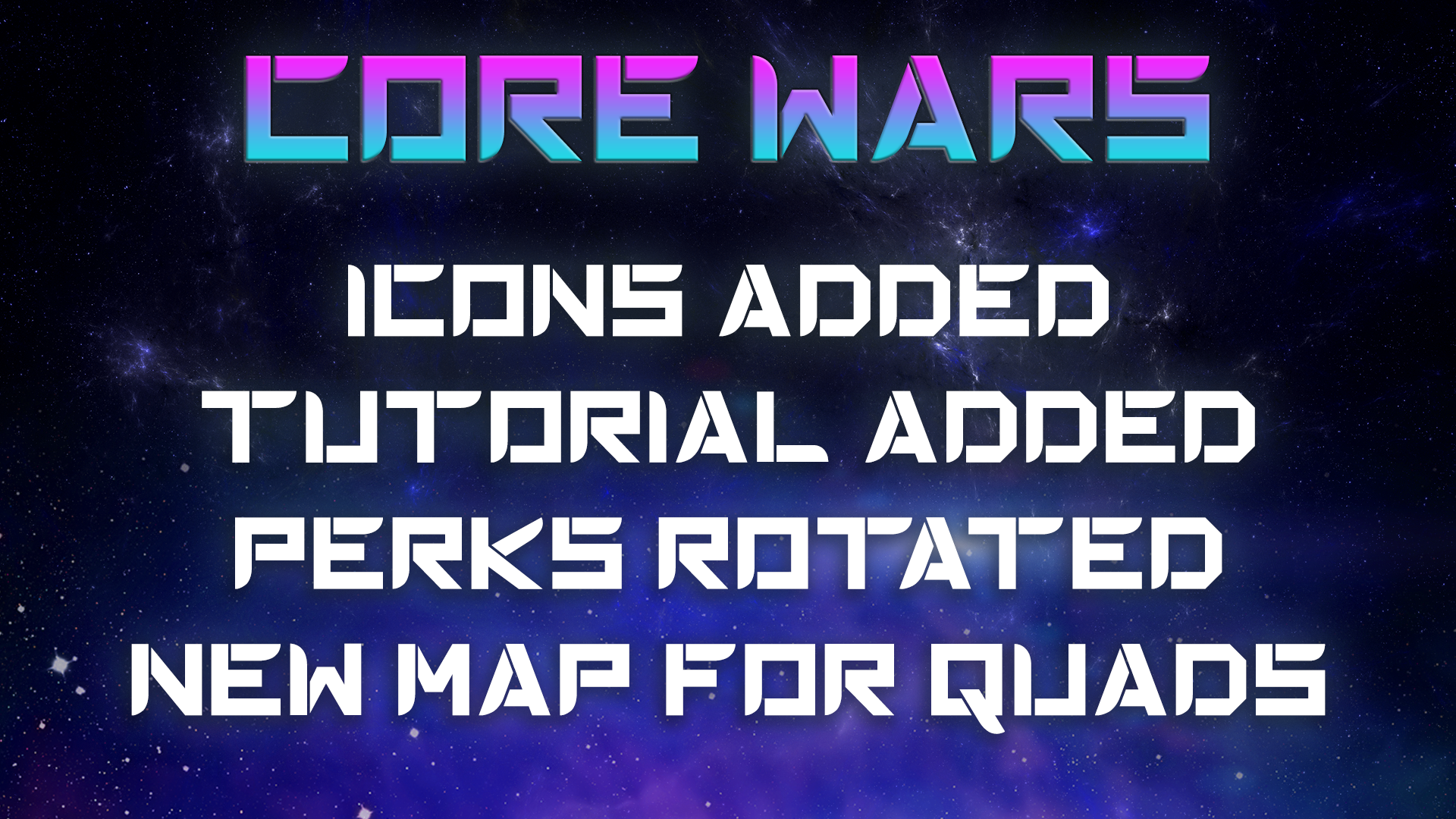 🪐 Planets -> Core Wars
• Added new icons to portray messages such as how players were slain
• Added tutorial text to the start of the game to help players understand how to play
• Perks have been rotated. 3 new perks are now purchasable from the Core Pieces store
• Fixed bug causing death messages to be displayed twice when a player falls
• New Map Elder Springs Quads by The Misfit Society
🛋️ Prop Hunt
• Quality of Life update next week

🏗️ Fill The Gaps
• Quality of Life update next week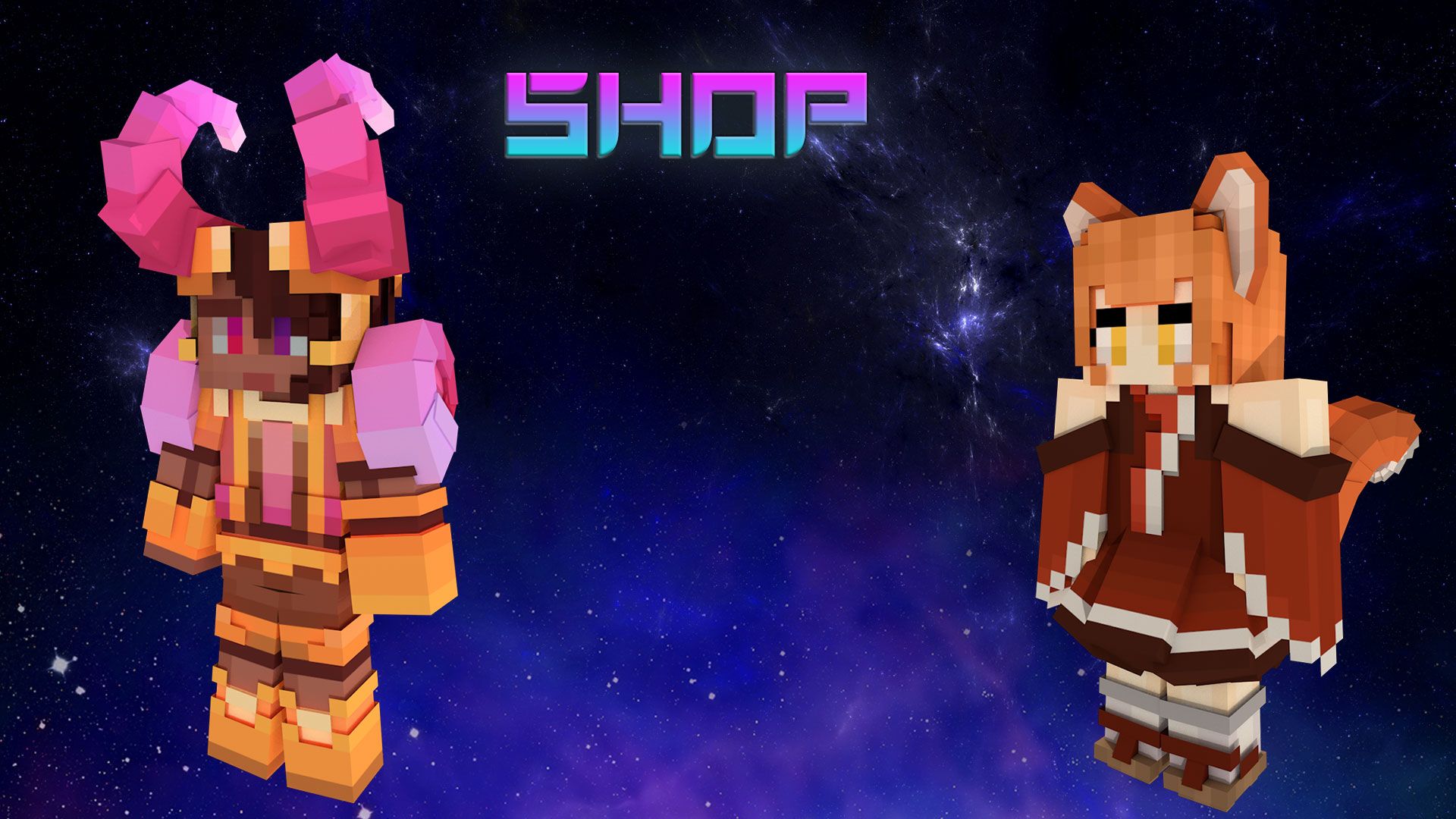 🛒 Shop Changes
This weeks shop changes:

✅ Added
• Epic: Title - The One And Only
• Rare: Pizza Pixel Art
• Rare: Fish Bowl Core
• Uncommon: Plank Gravestone
• Rare: Fox Tail Avatar
• Legendary: Lord Shell Avatar

❎ Removed
• Legendary: Title - MVP
• Uncommon: Party Horn Taunt
• Epic: Honeycomb Core
• Rare: Mechanical Gravestone
• Legendary: Cyborg McQuack Avatar
• Epic: Rainbow Cloud Avatar