Double XP Weekend happens this weekend! 🎉 You'll earn double XP from every game you play. Level up super quick and earn a bunch of cool items on the Battlepass!  This XP will stack with your Battlepass XP boost, as well! This event will last from Friday 10am PST to Sunday at Midnight PST.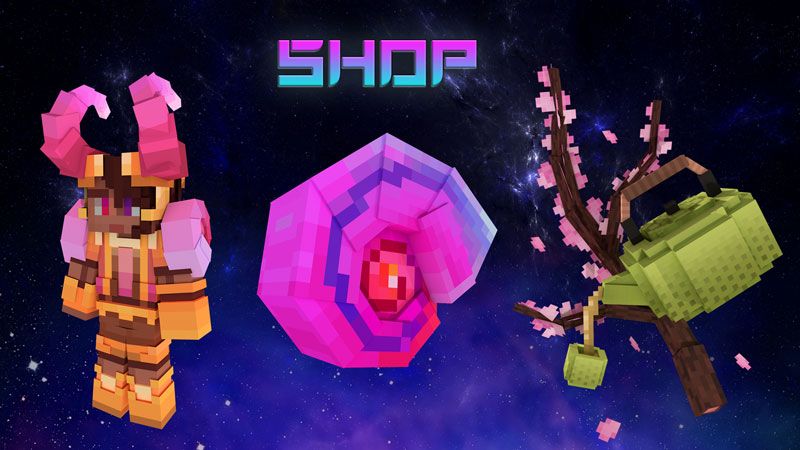 Every content update we'll rotate out part of our shop, here are the new items:
• Rare: Pet Golden Retriever! 🐕
• Uncommon: Shell Core! 🐚
• Legendary: Lord Shell Avatar! 🦪
• Epic: Awesome Person! 💪
• Epic: Taunt Pokey Duck! 🦆
• Legendary: Sakura Tea Core! ☕
We've removed: "Lightning Pixel Art, "Cyborg McQuack Avatar", "Rainbow Cloud Avatar", "The One And Only Title", "Learn To Play!" and "Solar System Core". If you missed out on these items, there's a chance they'll come back in the future.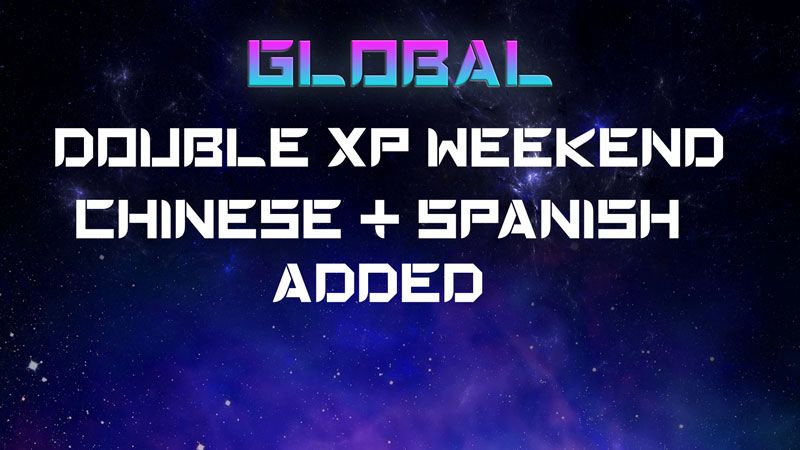 🌐 Global:
• New Shop Update
• DOUBLE XP WEEKEND
• Bug Fixes
• Spanish added, thanks to Sans!
• Chinese (Simplified) added, thanks to Eli!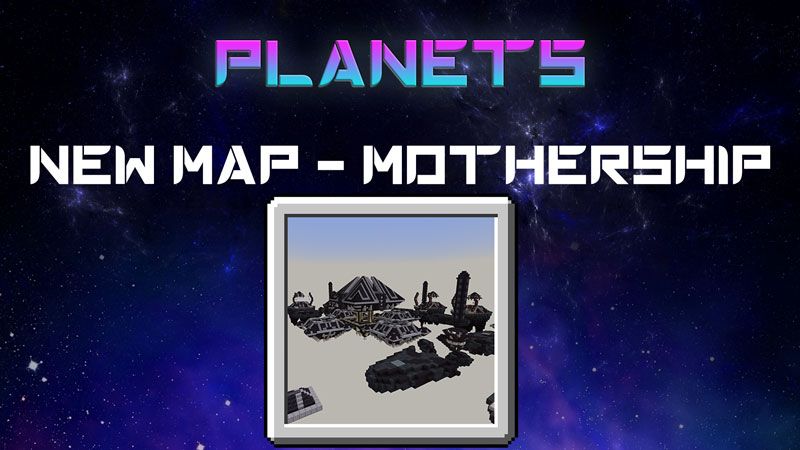 🪐 Planets
• New Map Mothership!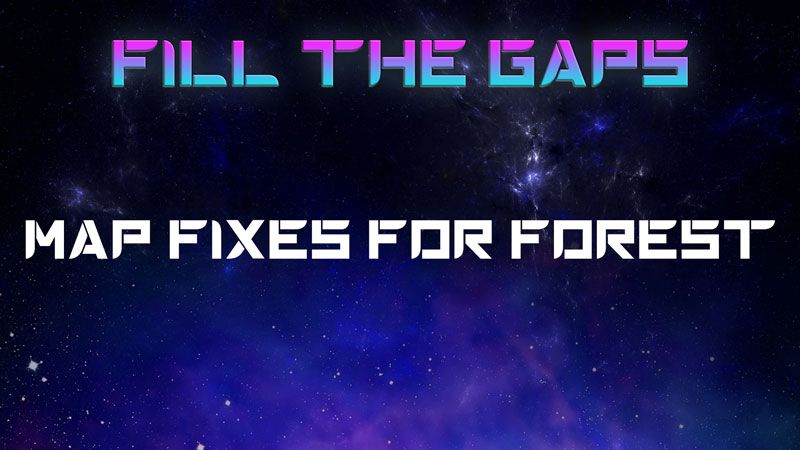 🏗️ Fill The Gaps
• Updated platforms for Forest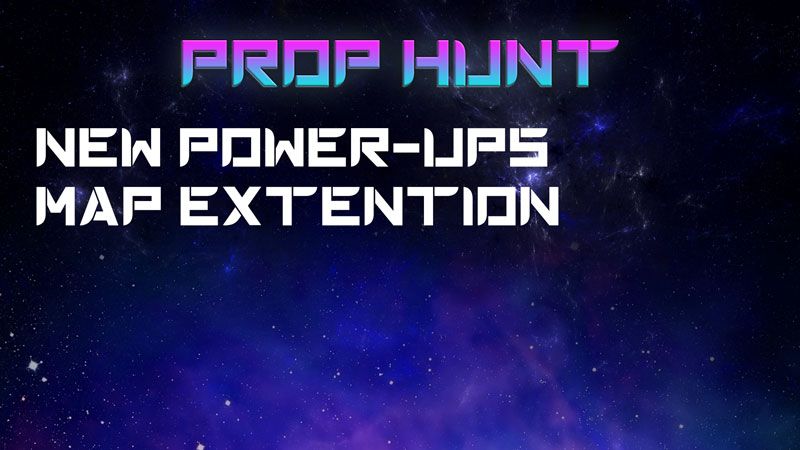 🛋️ Prop Hunt
• Extended PH_School's size to include a Canteen & Kitchen
• Name Reveal removed
• New Power-up: Mirror Image! - Hiders Only
• New Power-up: Prop Swap - Hiders Only
• New Power-up: Absorption - Hiders & Seekers
Content Update 9 / Season 01 / Sep 17 2020