Season 2 will begin on Thursday 22nd October! 🎉 As we prepare for the launch of Season 2, we'll be doing less major changes over the next few weeks. We are super excited for you guys to see the changes that have been made. To celebrate this we have begun changing out the hub!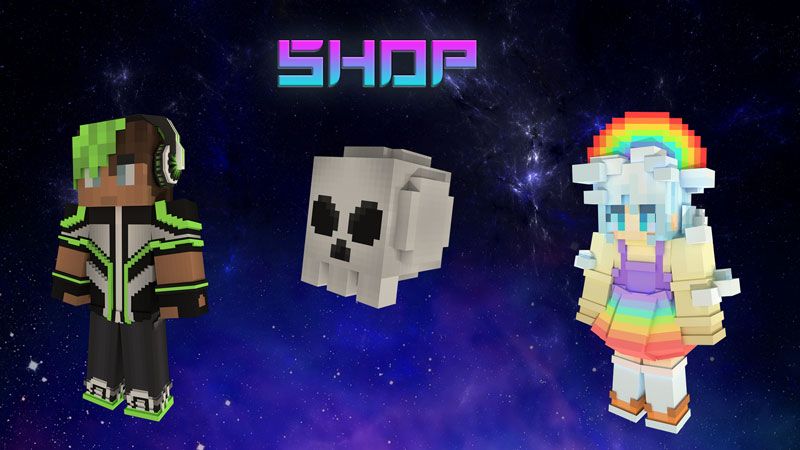 Every content update we'll rotate out part of our shop, here are the new items:
• Battlepass is now reduced to 830 Minecons until the end of the season! (Reminder: The current season ends 22/Oct) 💰
• Epic: Learn to Play Title! 🤾‍♀️
• Epic: Skull Core! 💀
• Epic: Rainbow Cloud Avatar! 🌈
• Epic: Gamer Green Avatar! 🎮
• Rare: Surprised Taunt! 😲
• Legendary: Breakfast Core! 🍳
We've removed: "Toilet Paper!, "Spaghetti Core!", "Puppy Evo-Avatar Male!", "Puppy Evo-Avatar Female!", "GG Title!" and "Angelic Warrior!". If you missed out on these items, there's a chance they'll come back in the future.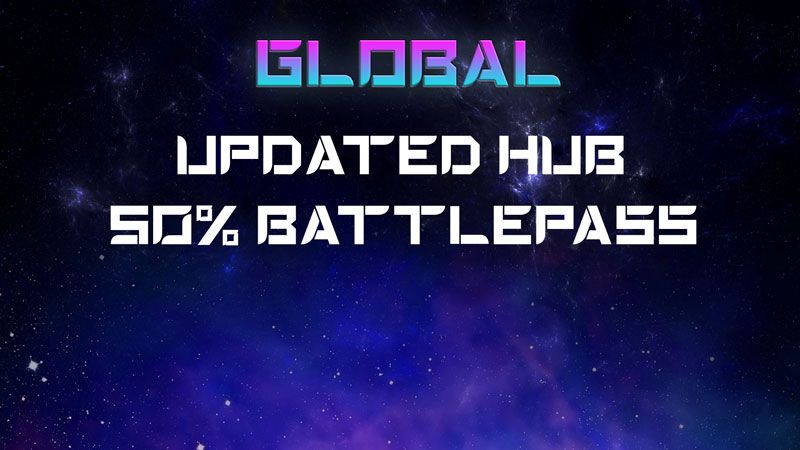 🌐 Global:
• Clocks in hub 👀
• Translation has had some improvements - Shout-out to our amazing translators! 💜
• XP Bug fixed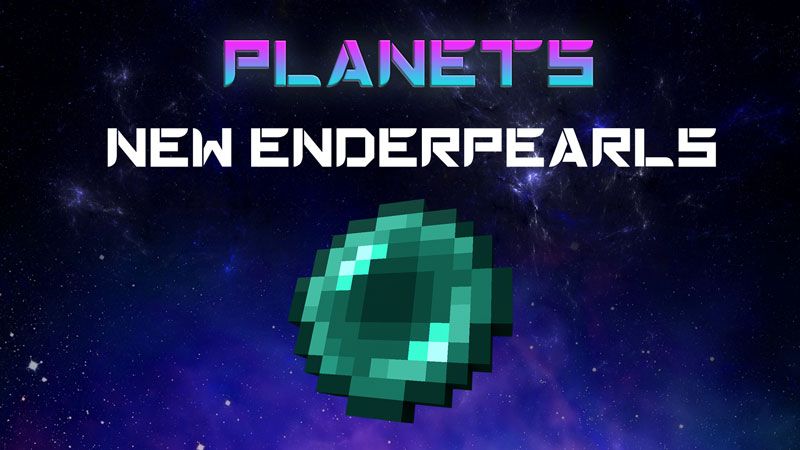 🪐 Planets:
• Enderpearls are now much faster and travel further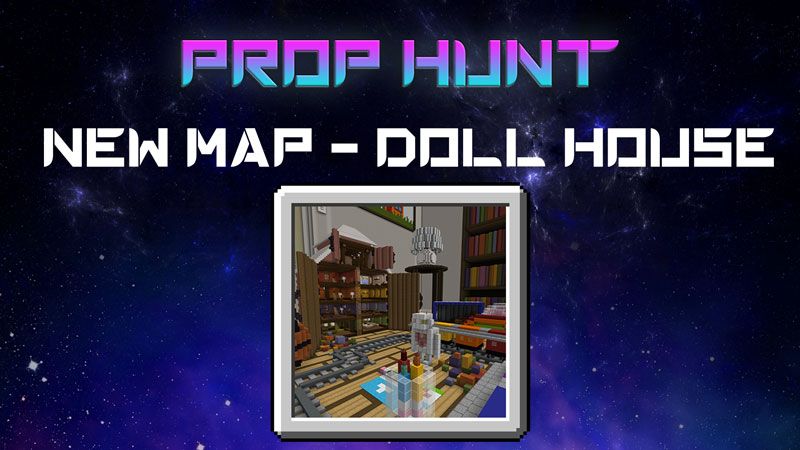 🛋️ Prop Hunt:
• New Map - Doll House 🏠
Content Update 11 / Season 01 / Oct 1 2020