Another quiet week in terms of updates as we prepare for Season 2, and some other surprises for you! Keep your eyes peeled for that. 👀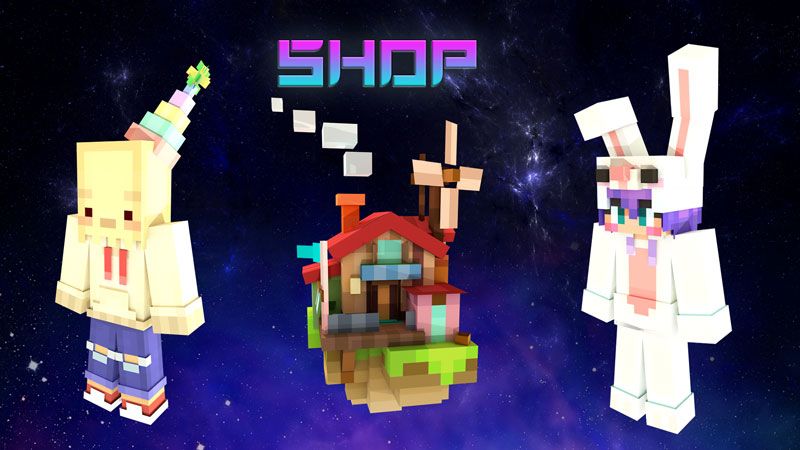 Every content update we'll rotate out part of our shop, here are the new items:
• Legendary: I'm Better Than You Title! 🤞
• Epic: Candle Gravestone! 🕯️
• Rare: Paper Bag Boy! 📰
• Epic: Fabric Bunny! 🐰
• Legendary: Cottage Core! 🏠
• Rare: Pizza Pixel Art! 🍕
We've removed: "Breakfast Pixel Art!, "Gamer Green Avatar", "Rainbow Cloud Avatar", "Skull Core", "Learn To Play Title" and "Surprised Taunt". If you missed out on these items, there's a chance they'll come back in the future.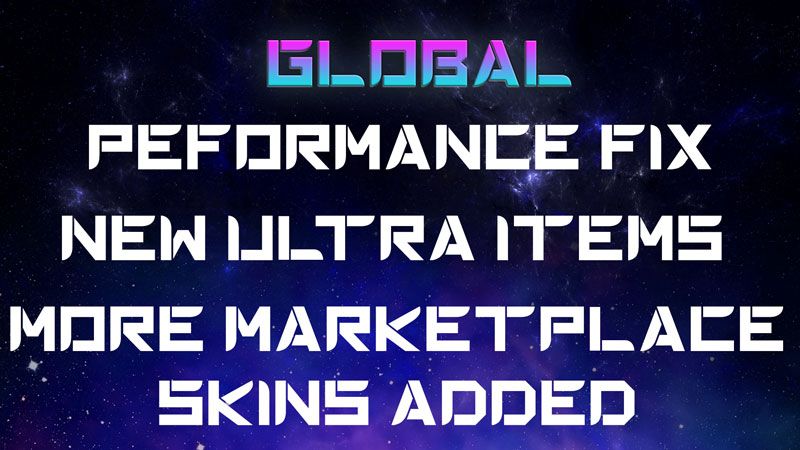 🌐 Global:
• New Shop Update
• New Ultra Items! Ultra Ghosty & Ultra Gamer
• Triples has been disabled.
• Bug Fixes
• Fixed a bug with marketplace skins not appearing in the server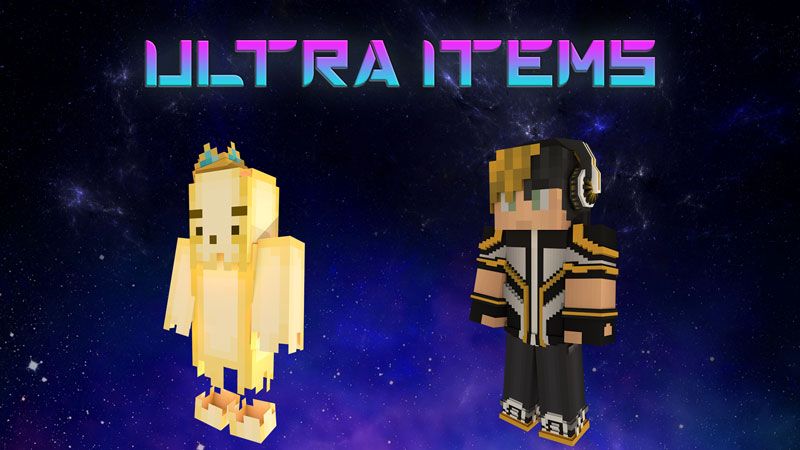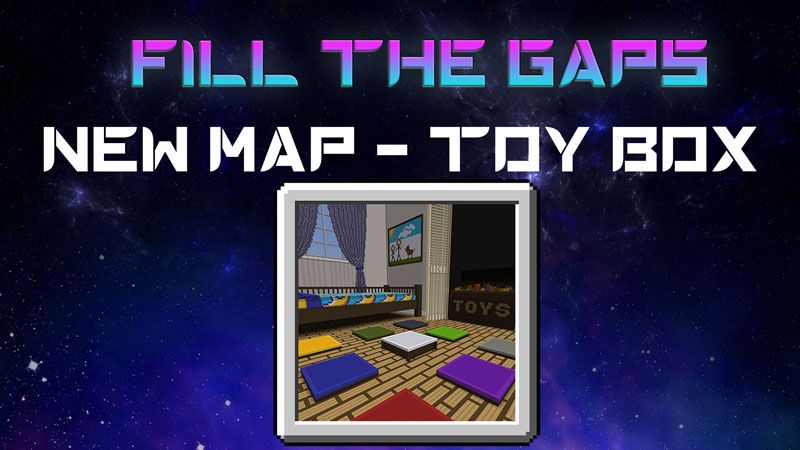 🏗️ Fill The Gaps:
• New Map - Toy Box!
Content Update 12 / Season 01 / Oct 8 2020