Our very first seasonal Battlepass is available now! Enjoy the rewards of being here at the beginning!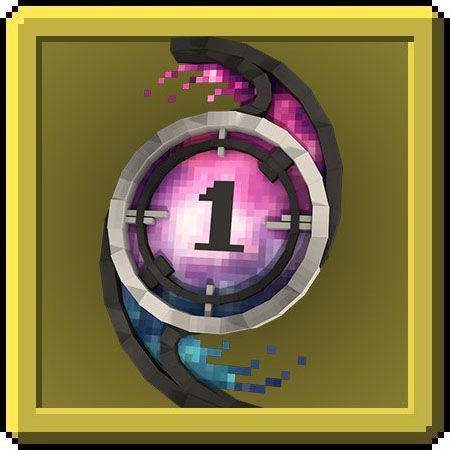 New cosmetic items can be earned, ranging from uncommon to epic in rarity. Buy this Battlepass in the store for 1690 Minecoins to unlock an item at every level! Free items will be earned every 6-7 levels.  
What's your new favorite item? Tweet us at @GalaxiteMC on Twitter!