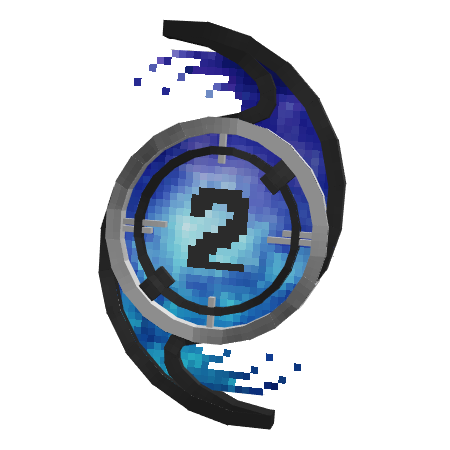 Introducing Season 2! With tons of new features, there's so much to do on Galaxite! 🎉

• An all new Battlepass with 60 levels and a new vanity item for each!
• A hub revamp, complete with added parkours, hidden areas, and a scavenger hunt!
• A new minigame: Chronos! 🕗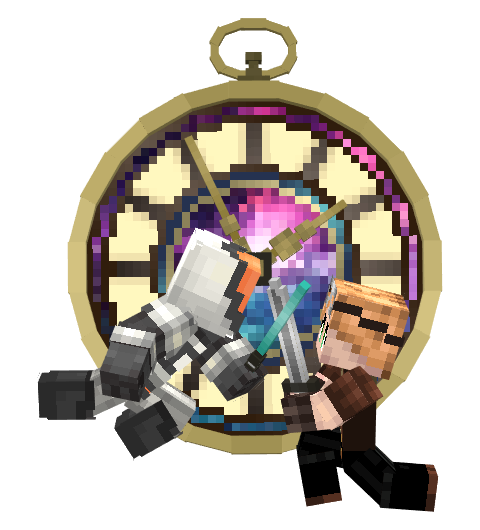 Battle your friends and become the time master! Learn how to play by checking out the tutorial in the Chronos hub when joining the game.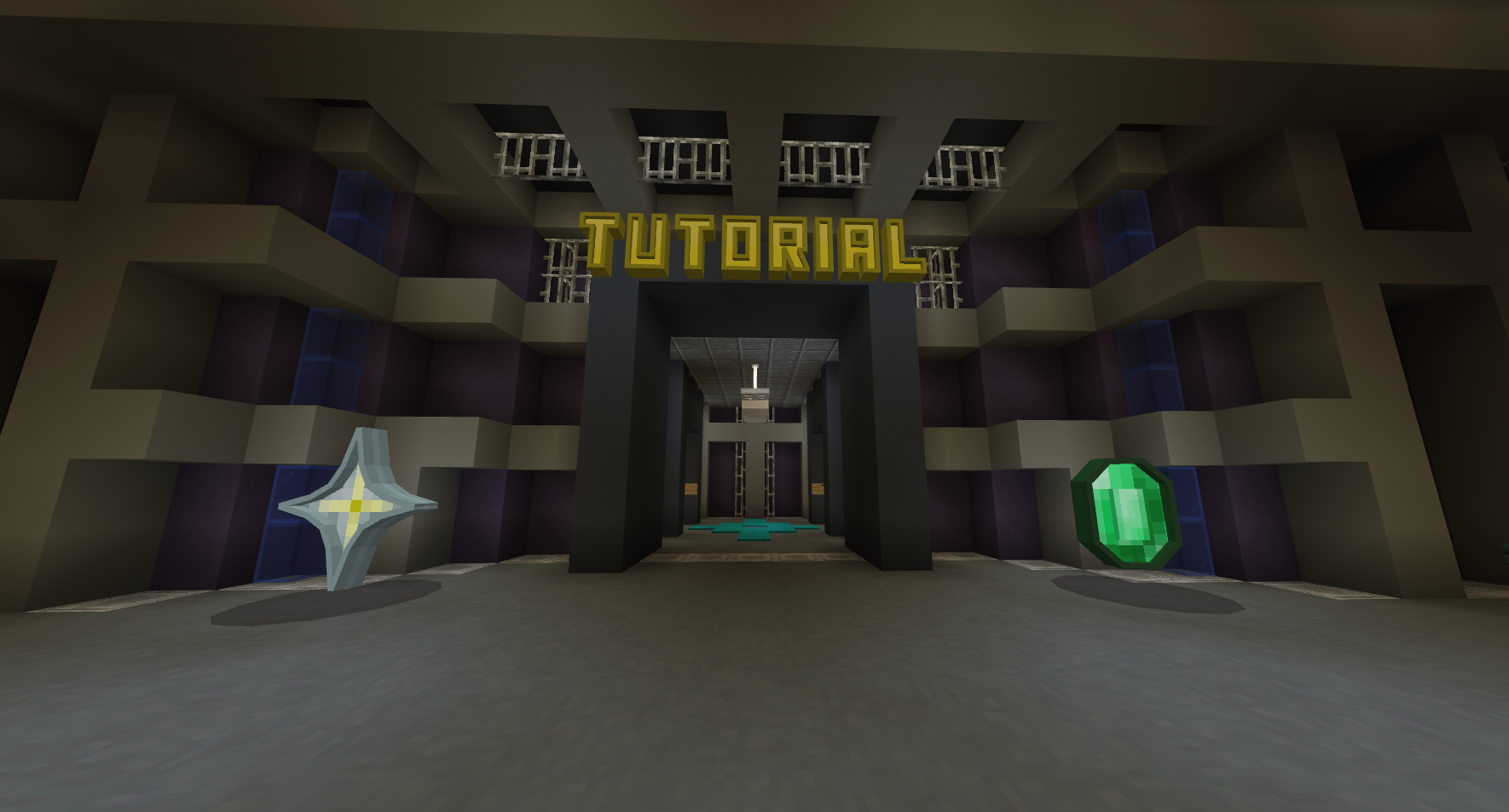 We've been so excited to share this new gamemode with you all! We hope you enjoy! 🌌
---
Season 2 release, October 22nd 2020