This will be the final update in Season 1! Thank you to everyone who's played on our server and supported us throughout our first season! We've been working hard on creating new content for you and we're so excited to enter into Season 2! #galaxited
To celebrate, we'll be running Double XP until the launch of Season 2! Get grinding those last few Battlepass levels before the items are gone forever!
🎇 Promotions:
We've partnered with Pixels & Blocks to celebrate their new map release, Creative+! Punch the display to the left of the hub to receive a limited edition Avatar! You can even earn one more reward for completing the Rainbow Tower Parkour!
We've also partnered with The Misfit Society to tease the release of a new map: Totems. Coming to the marketplace on October 20th. Together we've planned an Avatar Hunt in our hub and two new Planet Maps: Elder Springs, (Solos and Duos) and Painted Cliffs (Quads)! Unlock three unique avatars by finding the Priest, Elder Priest, and Zealot! Earn a musical Heart Core by finding all three! Be sure to check out http://rwgo.to/Totems to attend an awesome concert in Minecraft on the 23rd of October! More details in the link.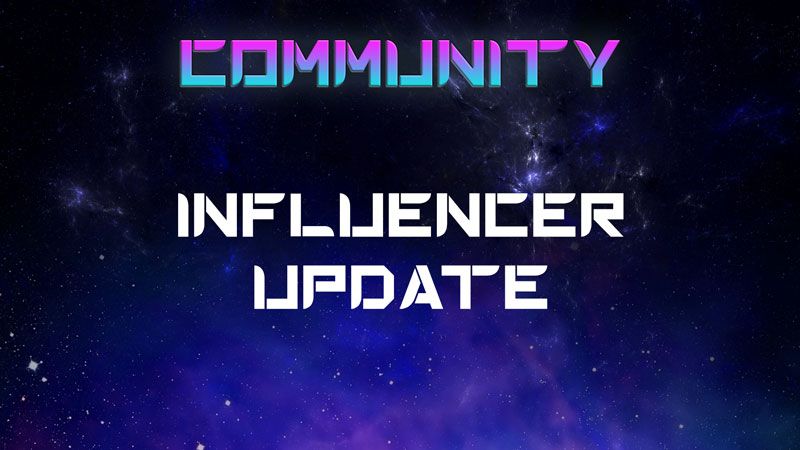 🧑‍🤝‍🧑 Community:
• Influencer rank requirements have been lowered significantly and perks have been added to the role
• Only ONE more day to enter the Galaxite Pixel Art contest! More information here: https://www.galaxite.net/pixel-art-contest/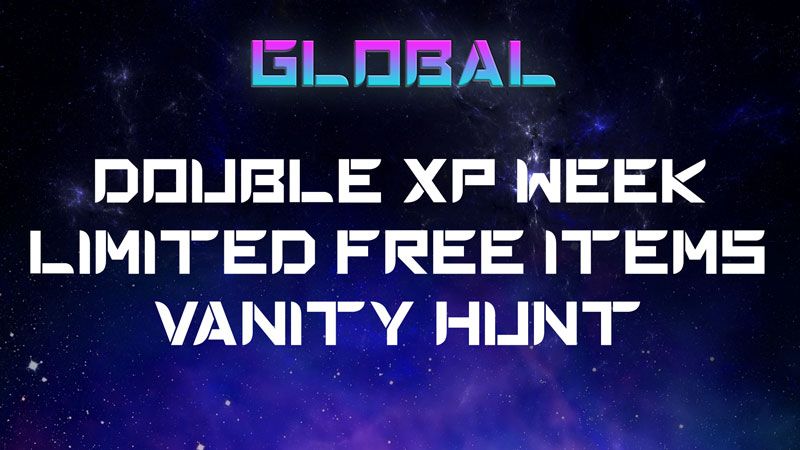 🌐 Global:
• New Shop Update
• Double XP Week!
• Hub change and free Promo Items!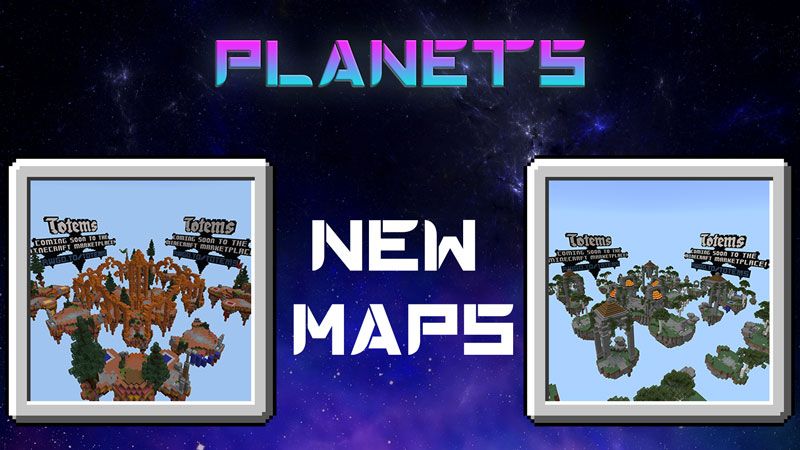 🪐 Planets
• New Map for Solo and Duos: Elder Springs! 🌲
• New Map for Quads: Painted Cliffs! 🎨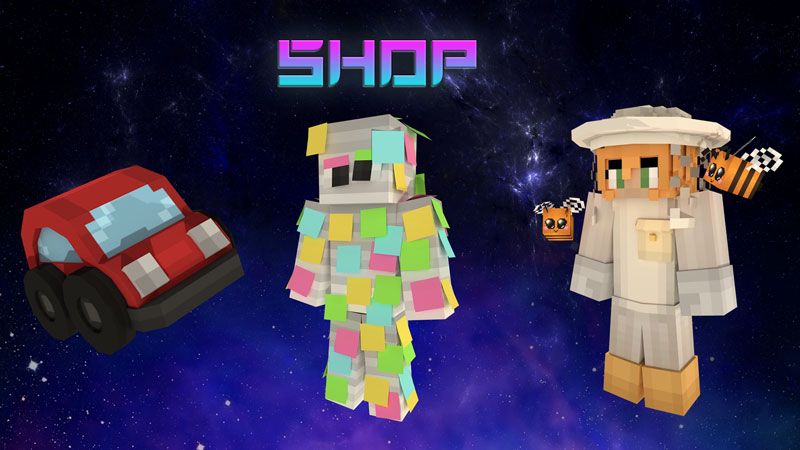 New Shop Rotation
• Rare: Sticky Note Avatar! 📜
• Rare: Care Core! 🤗
• Epic: Can't Touch Dis Title! 💁
• Rare: Plank Gravestone! 📏
• Rare: Surprised Confused Taunt! 😮
• Legendary: Bee Keeper!  🐝
Content Update 13 / Season 01 / Oct 15 2020