Submissions are now closed! Thank you to everyone who participated!
---
You know the pixel art on your platform in Fill the Gaps? Have you ever wanted to customize it? Now's your chance!
We're hosting a pixel art contest where you can create and submit your own pixel art to be used on Galaxite! Up to 3 winners will be selected, and their pixel art will be added in-game for people to use during Fill the Gaps!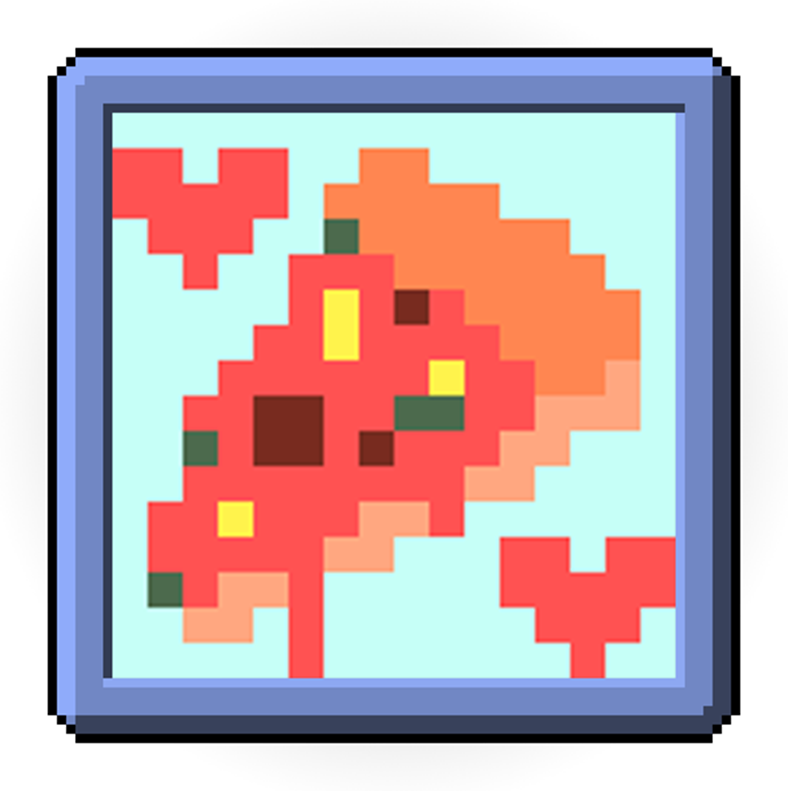 For more information about this contest and to join it, click here!
Best of luck to everyone participating!