We are now officially halfway through Season 1! 🎉
As we begin to prepare for Season 2 and things becoming more stable, we've been focusing on behind the scenes things! 👀
🏨 The Rachel and Clint Avatars have been changed with two new cores in planets! Punch City Maker to claim them!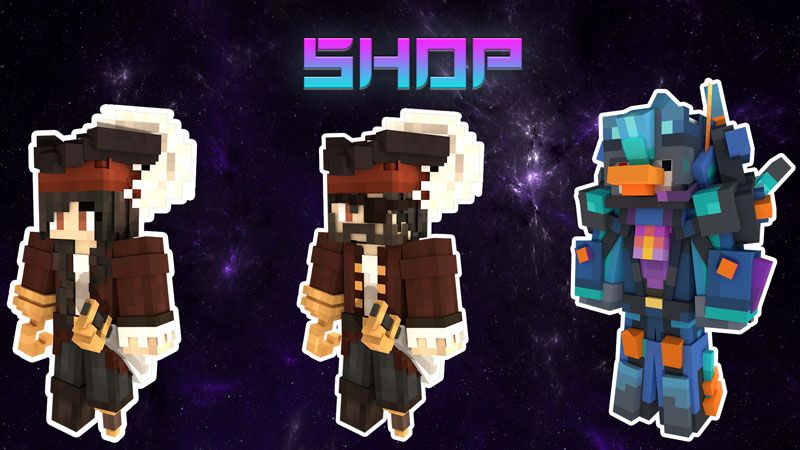 Every content update we'll rotate out part of our shop, here are the new items:
• Rare: Pizza Pixel Art! 🍕
• Epic: Ship Hat Avatar! 🚢
• Legendary: Cyborg McQuack Avatar! 🤖
• Legendary: Pirate Girl Evo-Avatar! 🏴
• Legendary: Pirate Boy Evo-Avatar! ☠️
• Rare: Mechanical Gravestone! ⚙️
We've removed: "Creeper Grave Taunt, "Chocolate Core", "Angelic Warrior Avatar", "Scissor Avatar", "Toilet Paper Avatar", and "Cottage Core". If you missed out on these items, there's a chance they'll come back in the future.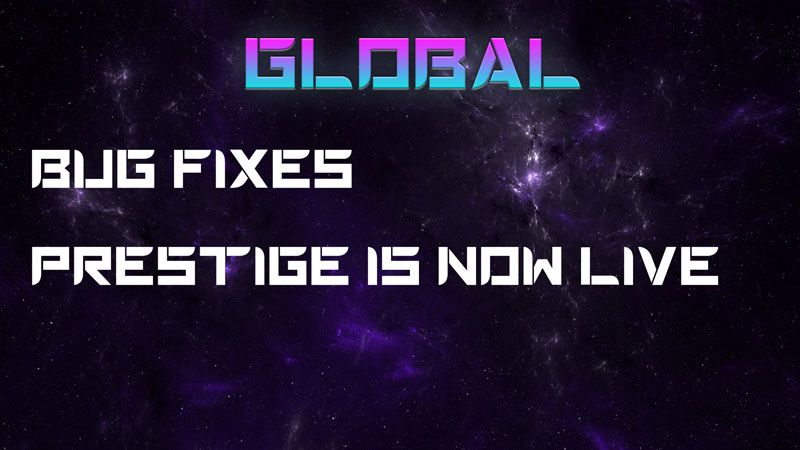 🌐 Global:
• New Shop Update
• Translation edits/fixes for existing translations (Additional translations ~3/4 days away)
• If you finish your Battlepass, you can now prestige your pass! This will allow you to earn an alternative version of the Dragon Tamer Avatars!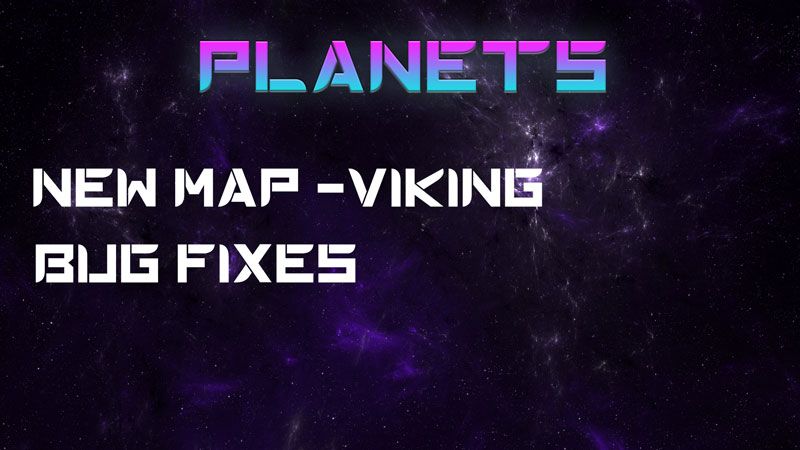 🪐 Planets:
• Arrows and other projectiles are fixed
• New Map: - Viking! These legendary PvP'ers deserved their own map theme. Fight for glorious Valhalla!
• Bug Fixes
Content Update 7 / Season 01 / Sep 01 2020